Hasbro New York Toy Fair 2020 – G.I. Joe and Power Rangers
We are finally finishing off Saturday's coverage of the New York Toy Fair and Hasbro really was not holding back. We are finishing off teh night with two smaller reveals but they still pack a punch. The Power Rangers are up first as we take a look at some of the upcoming figures including the evil Kimberly from the Power Rangers comic series. Billy will come with an unmasked portrait which is a nice touch because you never know what you want to show off your figure. Time Force and Power Rangers Zeo make their debuts and are just a sight to behold. The final piece we saw on the floor was another Dragon Dagger is on its way. Pre-orders for these figures and more are already live and you can find them located here.
Check out all of the Power Ranger products shown off below: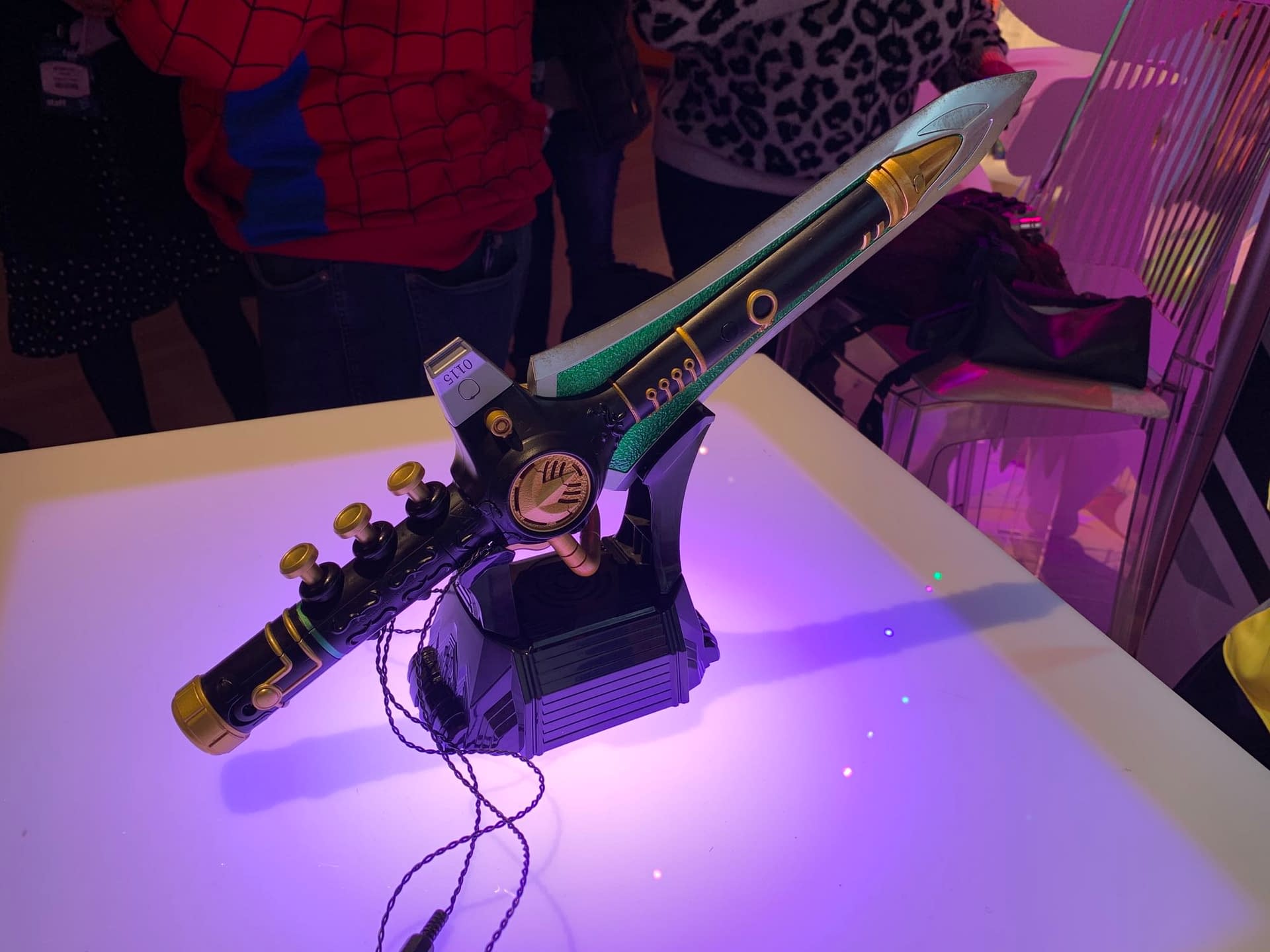 G.I. Joe is an automatic classic when i comes to retro toys. That and Transfomers are the real OG figures that collectors can remember. Well it is time to get modern as the new G.I. Joes are headed our way and we got to fonally see them up close and personal. Each figure comes packaged is some nicely art covered packaging that does feature a window. Each character is highly detaied, articulated, and packed with weapon accessories. This new classified series is going to pick up and they could be a good starting point for any new or old collector to get in or back in the game. The look of these figures are something special and after seeing them up close I can't wait to see what other figure we will get in the future. Pre-orders are already live for these figures and you can find them located here.
Be an American hero and cehck out the G.I. Joe coverage from Hasbros panel below: