New Ad Icon Series Funko Pop Figures Get Cheesy
The Ad Icons series inside the Funko Pop world is one of the most sought after series. With a lot of the exclusive Ad Icons Funko Pops series figures like Fruit Brute, Yummy Mummy and Tony the Tiger all valuing at $250 or more! While these newest ones probably won't range that high in the value they will be sought after by a lot of collectors. Funko is releasing three new Ad Icon Funko Pops, first, we are getting the Coca Cola Bear. This one has been wanted for a while now. I also wouldn't be surprised if we saw a Flocked version arrive around Christmas. Next, we will be getting the Energizer Bunny, who I would love to see a Flocked version of. Last but not least, we are getting the main cat himself Chester Cheeto! This one is pretty sick and I honestly can't wait to get one myself. All of these could get a Flocked version or even some style of exclusives variation maybe even a scented Cheetos one like they did with Swamp Thing or Strawberry Shortcake scented series. Funko always has something cool and unique up there sleeves so we never know what they will be doing and only time will tell.
Ad Icons are all priced at $11.99 and none are exclusive just yet. They are set for a release date of December 2019 and preorders to lock your own down are located here.
It ain't easy being Cheesy: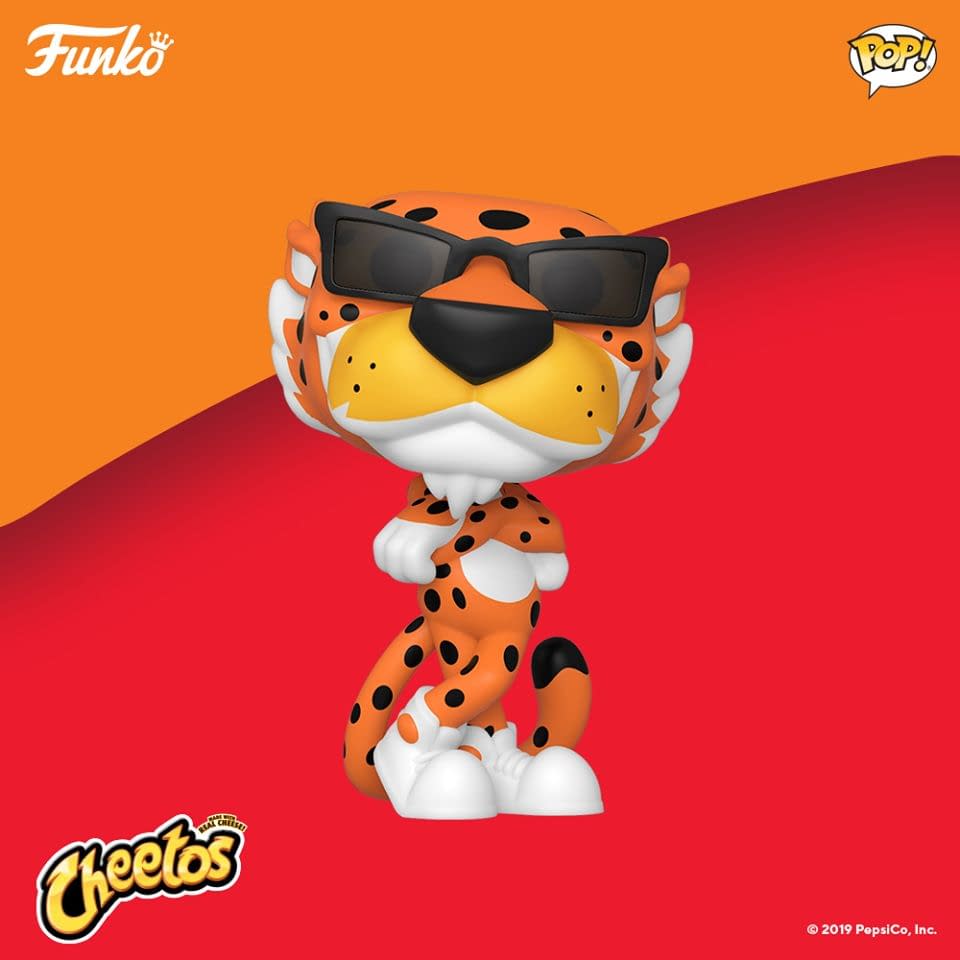 Coming Soon: Pop! Ad Icons—Cheetos
It's not easy being cheesy but Chester Cheetah has mastered the art of cheesiness. Bring home this epic Ad Icon in Pop! form.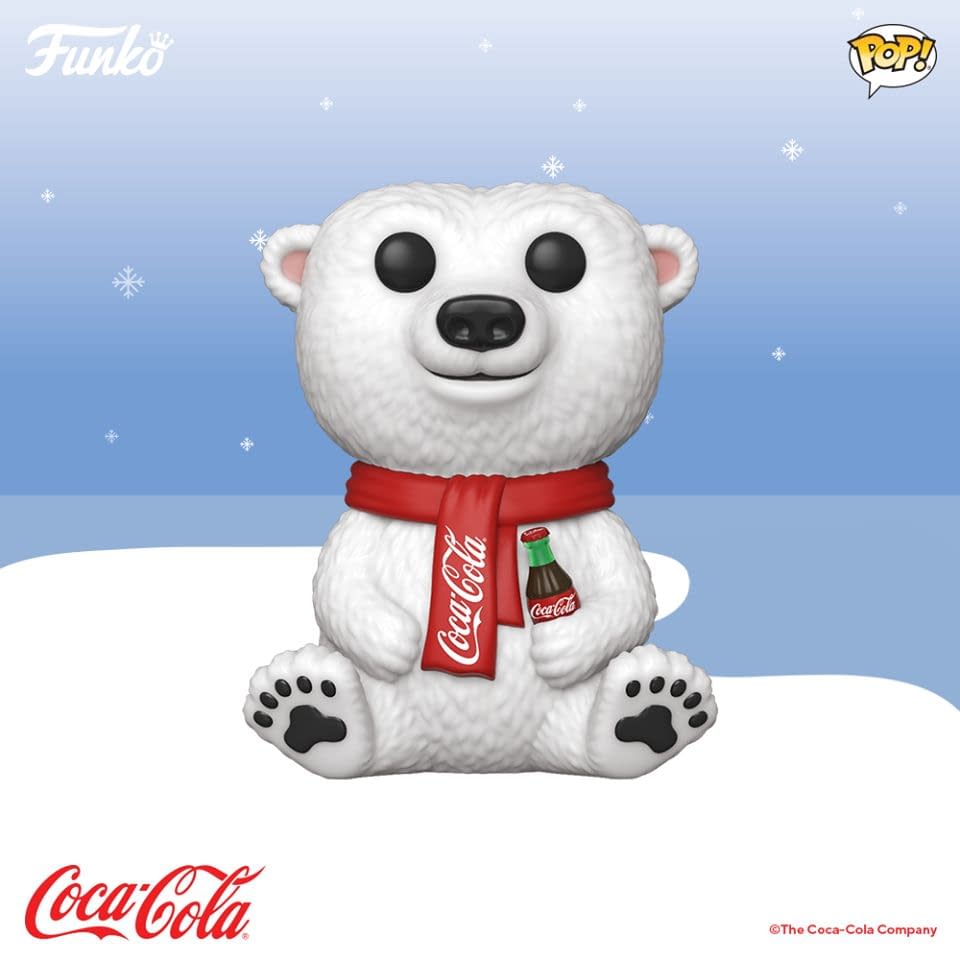 Coming Soon: Coca-Cola Polar Bear
Bring home your favorite Pop! Ad Icons including the beloved Coca-Cola Polar Bear.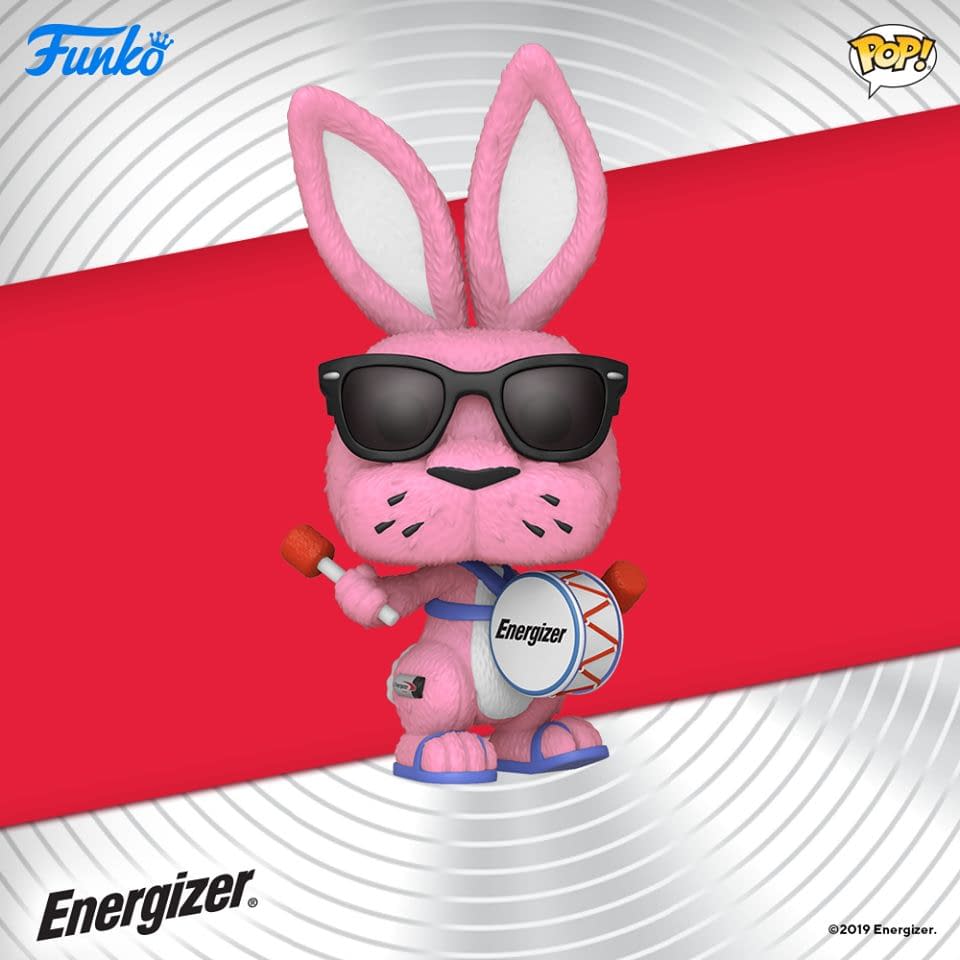 Coming Soon: Pop! Ad Icons—Energizer Bunny
Bring some energy to your collection with a Pop! Ad Icon Energizer Bunny.
Available only in the U.S. and Canada.