Onto the next stop of our, NYCC Funko Reveal train the world of superheroes. Four new Marvel Funko Pops figures are dropping this year at New York Comic Con. We will be getting comic classic characters like first appearance Carol Danvers as Captain Marvel and Captain Mar-Vel. Next, we will be getting a fiery cosmic colored Dark Phoenix Funko that comes with a with Funko POP Tee. Lastly, Howling Commandos Leader Nick Fury gets his Funko POP debut. DC isn't getting left out this year as we are two new DC Heroes POP vinyl; Purple Chrome Batman, and the Huntress. 
We move on next, to the category of video games and Ad Icons. We will be getting two Pop! PEZ Icons characters Mimic the Monkey and Pez Girl. For video games, there are three releases. Wrecking Ball's Biohazard Costume from Overwatch and a Glow in the Dark version of the Dark Voyager from Fortnite. Saving the best for last, we will be getting Butt Stallion from Borderlands. The real horse that is made out of diamonds…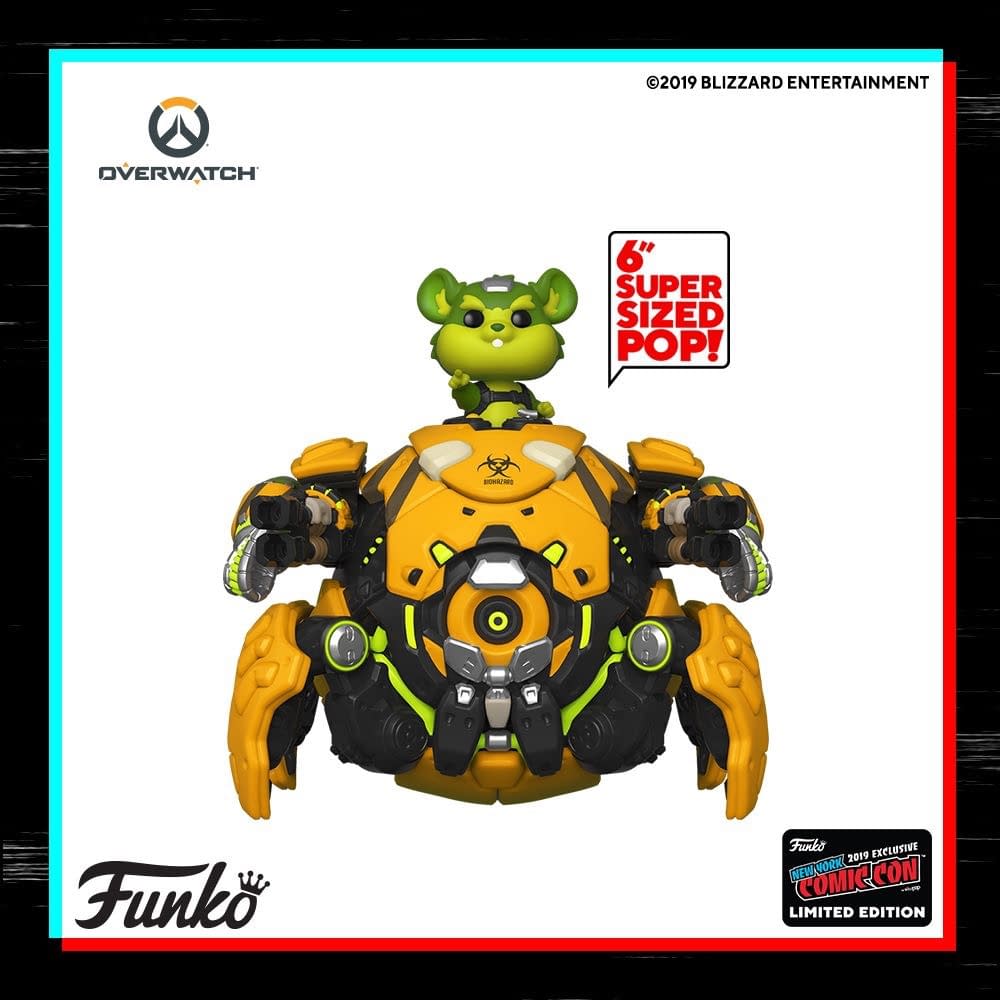 Our final stop of this train is the real people that have been Funko Popped. This could be a new category for the Funko World but Pop Artists are here. We will be getting the American Artists Keith Haring and Jean-Michel Basquiat. American singer, songwriter, model, and Actress Debbie Harry also joins the ranks. Edgar Allen Poe is also getting popped with a book in hand. And last but not least Babe Ruth gets another Funko POP but he is in swinging motion. 
Most of these will all be shared exclusives, so you should be able to get yours. We will see some news shortly of what will go where Chrome Batman should be a Convention only Exclusive like usual. I can also assume the video game series will go to GameStop. NYCC starts October 3 and ends 5 so I would expect these to drop on Thursday the 3rd or Friday the 4th. The dates have varied over the past year so it's hard to pinpoint. Go for the high score collector!