Let's get down to business. It's the holidays. You need to figure out what to get your Rick and Morty loving friend. There's so much Rick and Morty out there, it can be a little overwhelming. We hear you, and we understand. So we've curated a list of some of the more unique items out there. Time to get riggity riggity wrecked.
For $1 per pair of socks, this is actually a great deal. Plus, you'll have 15 days straight of clean socks. A win-win really.
According to Rick Sanchez, he is the smartest being alive in any mulitverse. This book contains his wit, wisdom, and whatever else he put in here.
Time to update your wardrobe with these impossibly comfortable pants. These are perfect for lounging around watching Rick and Morty.
For the ultimate lazy attire, look no further than this adult onesie. You can snuggle up while watching every episode on repeat.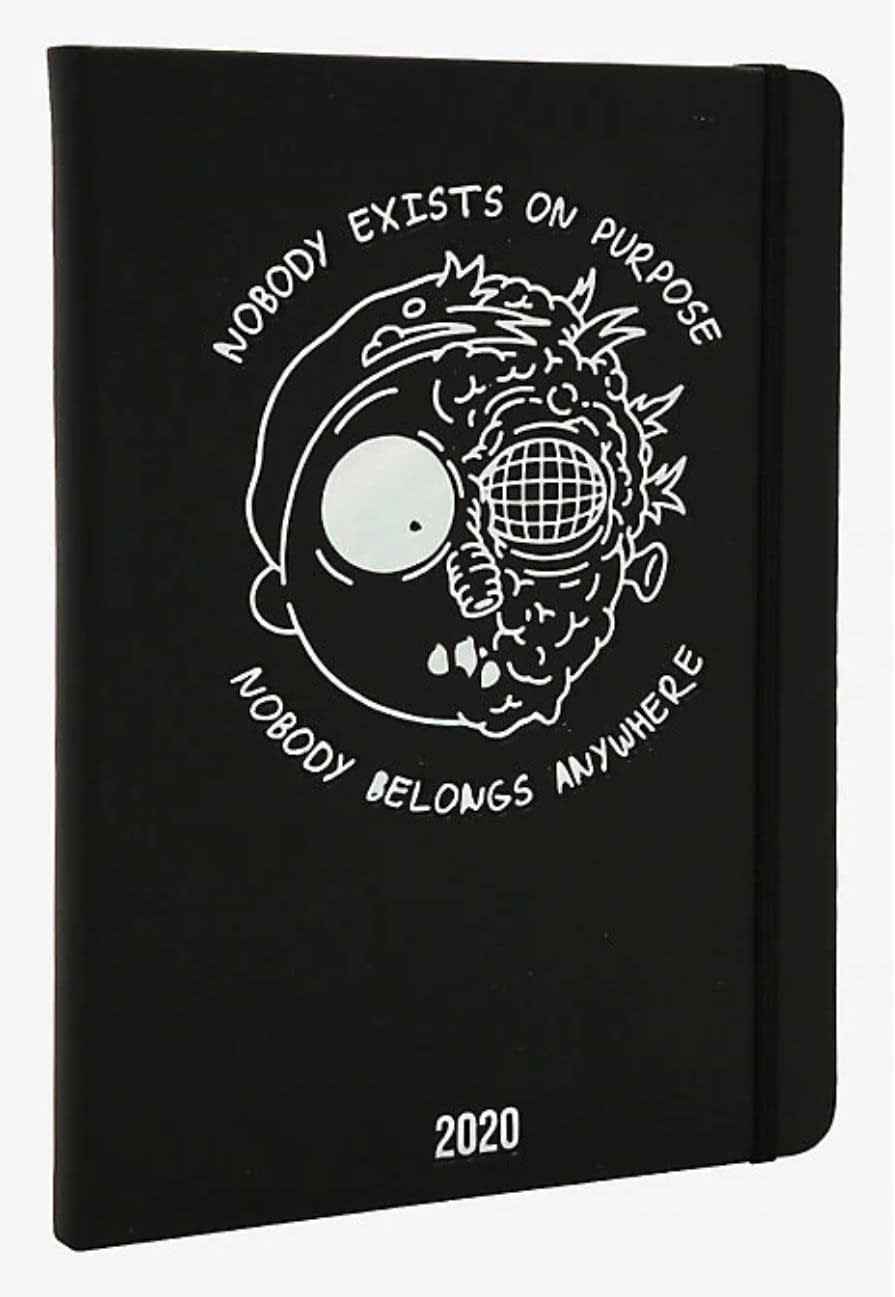 This is probably an item we could all use for next year. Keep your intergalactic affairs in order with this handy planner.
Get your art on with these DIY socks. Want to color Rick's hair magenta? Of course you do. And now you can.
Because of this show, McDonalds released their long-forgotten Szechuan sauce. Celebrate that kind of weird power with this handy shot glass.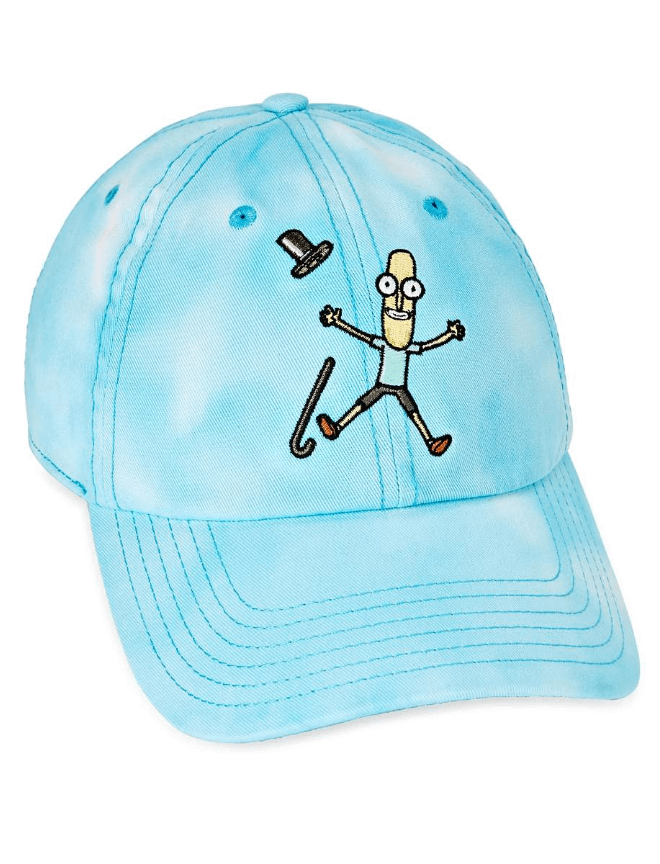 This adjustable hat is perfect for just about everyone. Plus, it features everyone's favorite character. Mr. PoopyButthole isn't your favorite? Too bad.
Is your best feline friend a fan of Rick and Morty? Let them live out their wildest Rick dreams with this replica Portal Gun, perfect for cats.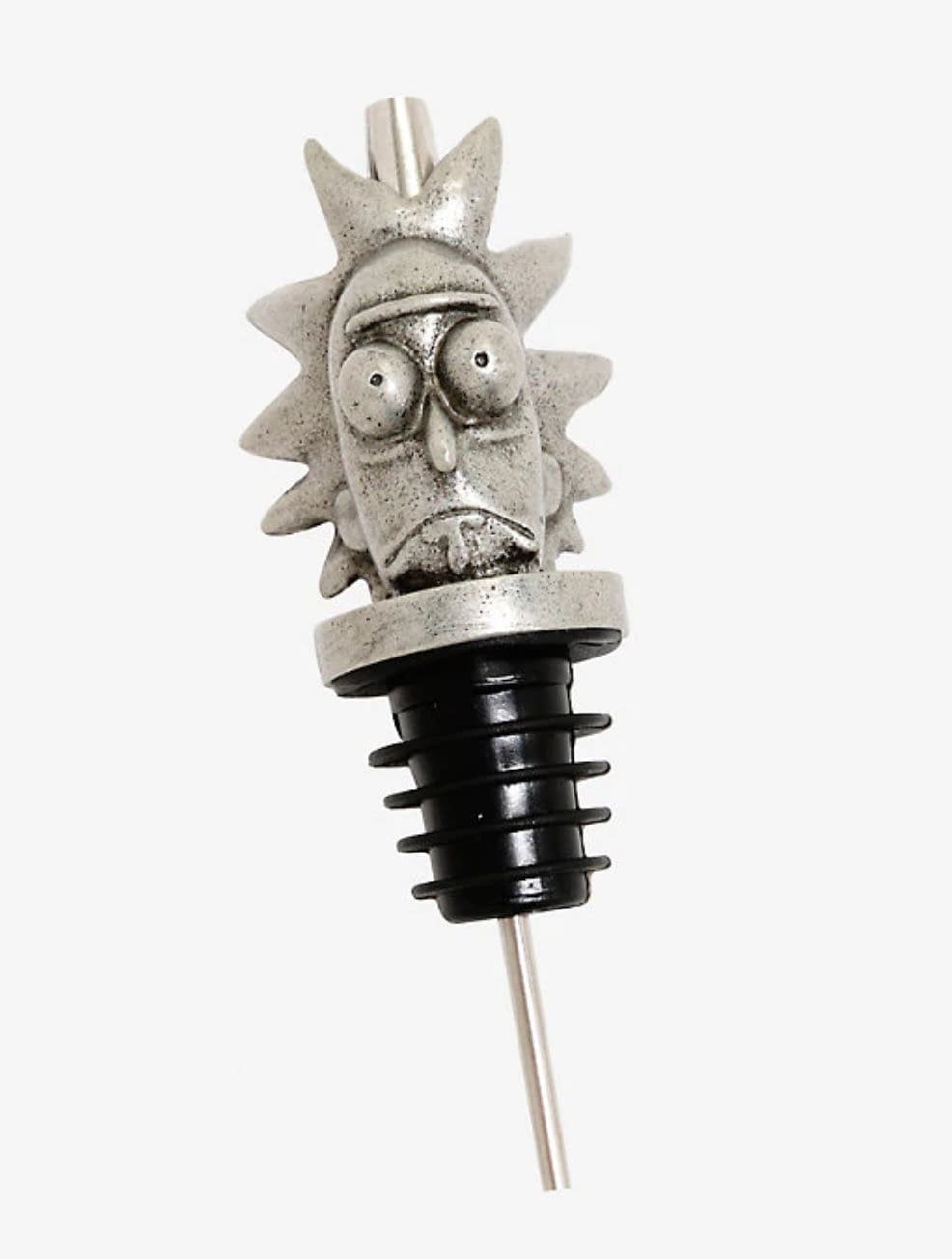 Rick is one of the reasons why his family drinks. Let him help you on the way to getting a tad inebriated with this wine pourer. Don't drink wine? This would look good on just about any beverage.
Enjoyed this article? Share it!