Posted in: Collectibles, Figure History | Tagged: Autobots, Bumblebee, Decepticons, devestator, flame toys, flame toys display, flame toys sdcc, flame toys transformers, megatron, nemesis prime, optimus prime, sdcc, SDCC 2019, transformers
---
Flame Toys Transformers SDCC Display: Dynamic and Desirable
Transformers fans I have a question- what do you think of the Flame Toys model kits? I am new to these, having picked up Starscream and the SDCC exclusive Nemesis Prime but not yet building them. I am a model novice as well, so it is intimidating to start. I hear they are easy builds, even for beginners, and with the amount of dynamic poses you can get them in it amazes me that they are not gaining more traction.
One only needs to look at these pics from the Flame Toys display cases to see that their Transformers are crazy cool. They have models in many sizes, from Star Saber to said Nemesis Prime. What looks to be cool is that there is no loss of articulation or anything no matter the size. Look at how cool that Star Saber is.
Like any other Transformers line, there are a bunch of versions of Optimus Prime, but there are also favs like Devastator, Drift, and Megatron. The colors on that Devastator are absolutely gorgeous. And that Bumblebee!
These are so cool, and I am excited to put the two I have together and get them on display. What say you Transformers fans, do you like these? Adding any of the above to your cases and shelves?
---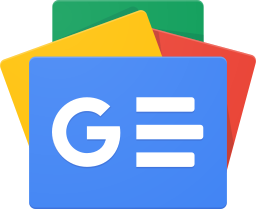 Stay up-to-date and support the site by following Bleeding Cool on Google News today!