Sexy Jeff Goldblum Gets a Statue From Chronicle Collectibles
Jeff Goldblum fans, this is the only statue you will ever need. Chronicle Collectibles is putting out a Jurassic Park Dr. Ian Malcolm statue in late 2019. Costing $599.99, the statue is polyresin statue is the first of its kind, and is in the 1/4 scale. Of course, this is based on the part of the film that has been memed to death, after he survives a T-Rex encounter like the complete badass he is. Abs and all, this would be a huge conversation starter if you have this in your home.
Check out details and pics below. You can place an order for it here.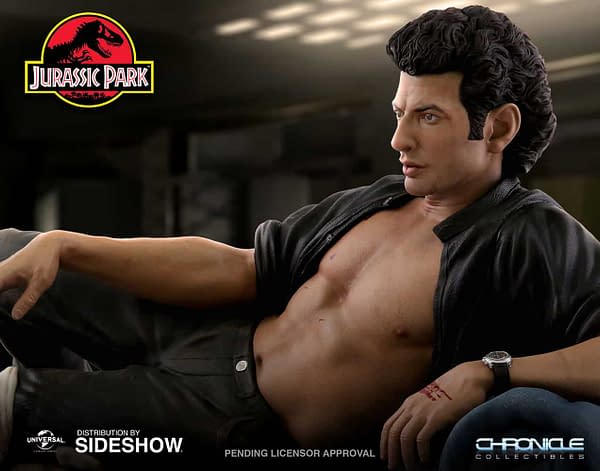 "Yeah, but, John, if The Pirates of the Caribbean breaks down, the pirates don't eat the tourists."

When you're choosing the ultimate pose for a definitive statue of Jurassic Park's Dr. Ian Malcolm, there's one iconic image of the film's "rock star" that stands at the forefront. Of course, we're talking about the shot where he's lying down with his shirt unbuttoned while recovering from the T-Rex attack. Used in countless memes, this indelible image has been a fan favorite for years because it really captures the fun and sheer magnetism that actor Jeff Goldblum brings to this beloved character.

Sideshow and Chronicle Collectibles are delighted to present the world's first officially licensed, limited edition 1:4 scale Dr. Ian Malcolm statue!

Whether you're a fan of Jurassic Park or just Jeff Goldblum, this statue makes for the perfect collectible to display in your home, office, or Jeff Goldblum shrine. Just imagine what your friends, family, and co-workers will say when they see this large and imposing statue of Dr. Malcolm.

Made to exacting detail to include the specks of blood on his chest and hand, this amazing 1:4 scale Dr. Ian Malcolm statue also features a scene-specific circular base with a cutaway revealing dinosaur fossils buried underneath. This base makes it the perfect companion to the 1:4 scale Dr. Alan Grant statue.

There will never be another opportunity to own a statue of Dr. Malcolm as epic as this one!
---
---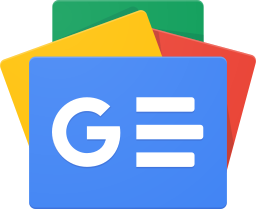 Stay up-to-date and support the site by following Bleeding Cool on Google News today!