"Star Wars: The Rise of Skywalker" Holiday Guide for Collectors
Star Wars: The Rise of Skywalker is under a month away. Do you know what also is under a month away; Christmas! With the hype for the final Skywalker Saga film, We have been blessed with a massive amount of Star Wars collectibles. We have gathered some of the best collectibles around just in time for not only the holidays but in time for you to own just before the film's hype gets bigger after its premiere.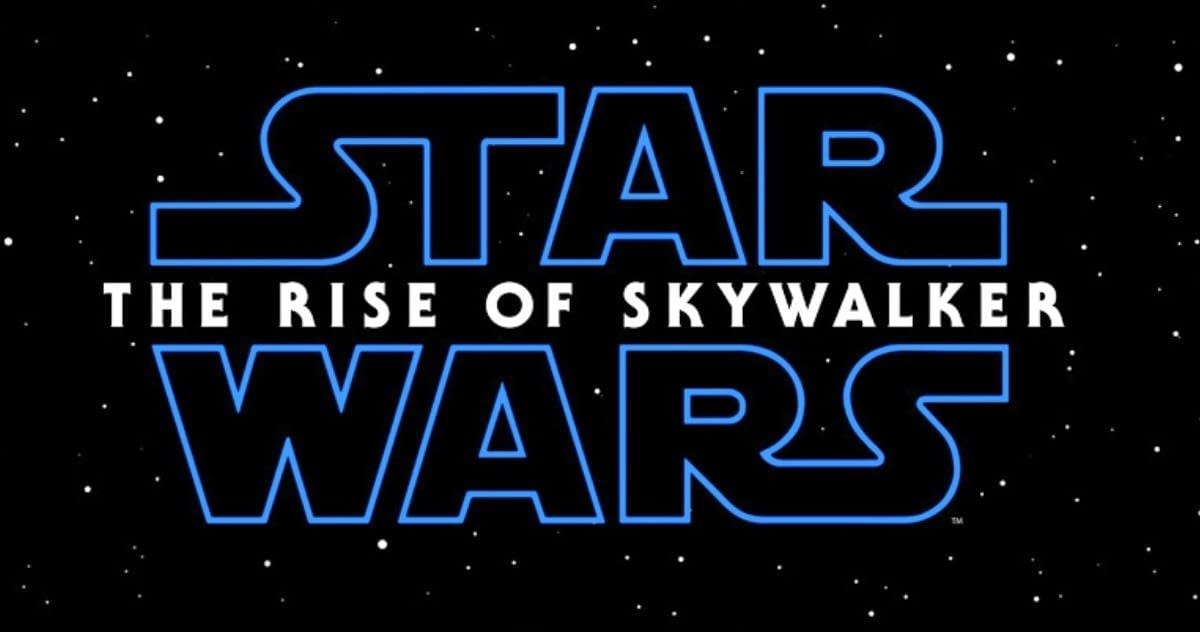 Coming up first is Star Wars: The Vintage Collection. This series of action figures best captures the retro stylings of Star Wars. With a detailed card back, figure, and is quite articulated letting you own a new Star Wars product with a feeling that captures that old Star Wars sensation. Fans of Star Wars: The Rise of Skywalker can partake with some of the newest Star Wars: The Rise of Skywalker collectibles this year. The Sith Trooper, Knight of Ren, Rey, Poe Dameron have got vintage collection figures. All are highly detailed and ready for your stockings or Christmas trees this holiday season. However, if you want to take your Vintage Collection even higher you can own Poe Dameron's orange X-WIng. Not only does it look remarkably close to the original Kenner style as the box detailing brings you back to the good all days. You can lock down yours and have them ready for that special time allocated year. All figures are available online and you can find them here.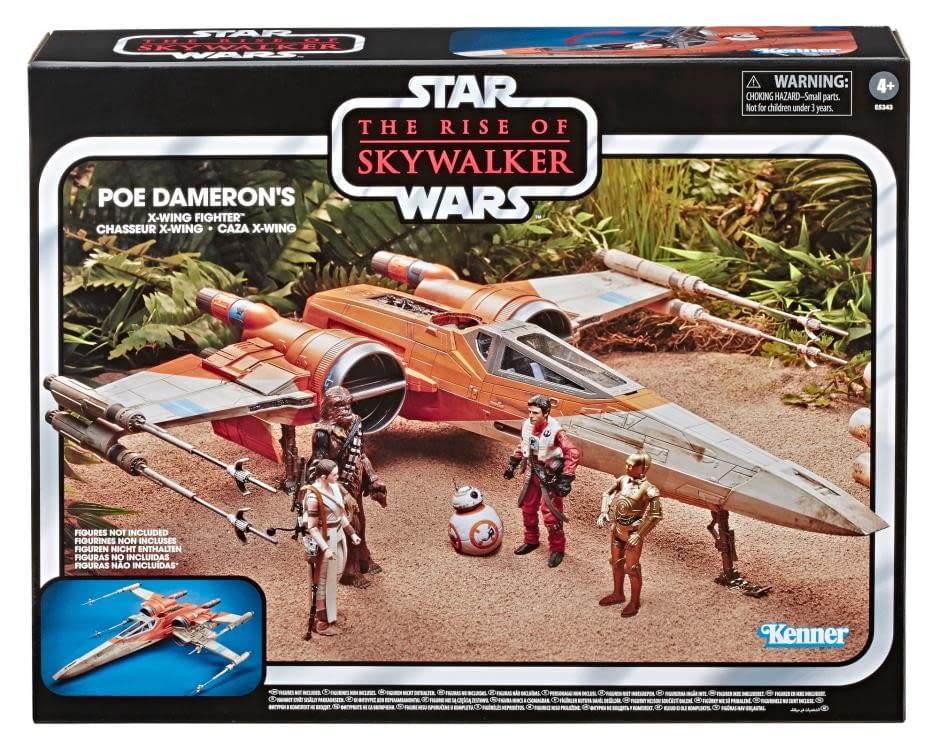 Next up is Funko Pop's, you can't pass up the idea of Funko as they are brilliant and great collectibles for any fan at a low cost. The holiday season is always tight for a lot of people but you can never really break the bank with Funko. Pop Vinyl usually cost between $8.99 to $12 depending on which retailer you go with. They have released a great lineup OF Star Wars: The Rise of Skywalker Funko Pops that are perfect for you to own this holiday season or if you're a collector just in time for the movie. One I want to make light of is the Knights of Ren. This mysterious organization led by Kylo Ren is available for you to own with all of them being exclusive to a specific retailer. There are six Knights of Ren that you can collect all located around retailers from GameStop, Hot Topic, Smugglers Bounty and more. It would be a perfect gift to get one for your favorite friends or your best Sith Lord buddy. Some are available to order online others are located in certain collections and you can all find them located below. There are plenty of other Star Wars: The Rise of Skywalker Funkos coming out soon that we have included below and you can find them here.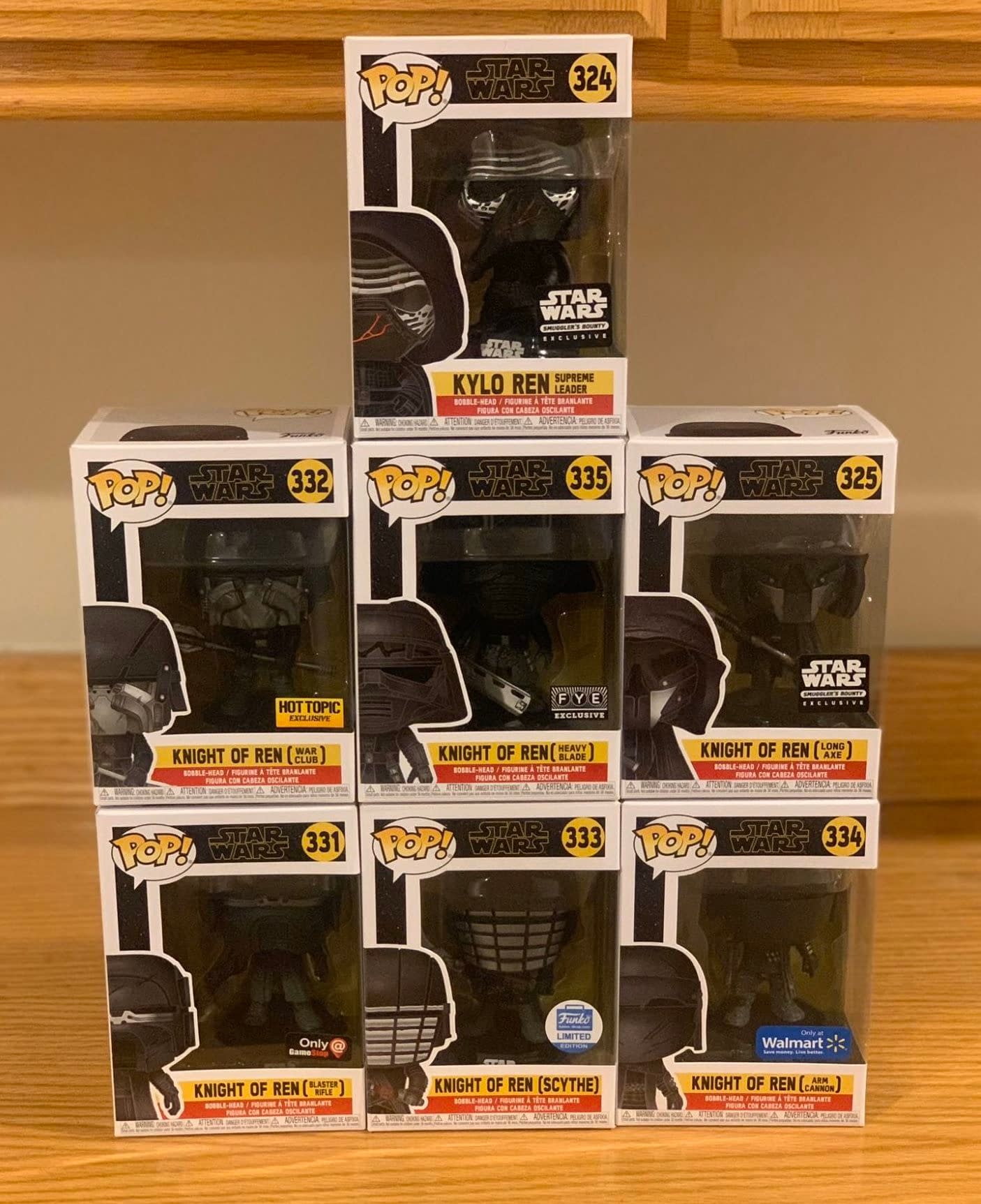 Kind of like the Vintage Collection you can't really celebrate Star Wars or have a Star Wars gift guide without showcasing action figures. Action figures are what made Star Wars popular in the collecting community and with Star Wars: The Black Series they really show a fan love it. Not only is there a wide variety of Star Wars collectibles from the prequel series to the Empires take over but we even have some for Star Wars: The Rise of Skywalker. Kylo Ren and Rey both got Black Series to celebrate their Star Wars: The Rise of Skywalker appearance and both have special first to market first edition white box variant. These will be a little bit harder to find as they are the first to market figures but you can definitely bring a heart to a collector's item if you can get them lined up for a response. Other Star Wars characters are coming out of the like too like the Sith Trooper. All are available for purchase online here and ready for the holidays.
Star Wars: The Rise of Skywalker is just around the corner so stock up for the movie and get your friends and loved ones the perfect gift this year. The White Box variants are my personal choice as they are unique and a first time thing. They are way made me continue my Star Wars Black Series love.