Superman wasn't the rising star to come from the DC Comics storyline Batman Hush. However, he did make a remarkable appearance as he and the Dark Knight duke it out. After being slightly hypnotized from Poison Ivy's deadly seduction the Man of Steel himself tried to show his new love he can take down Batman. Batman was able to defeat him but it was nice to see the dynamic duo going toe to toe. You can bring Hush Superman home with his newest figure coming from MAFEX. The figure comes in at 6 inches, he is very detailed, articulated, and even comes with a fabric cape. Superman does come with an interchangeable head swap showcasing his red eyes with Poison Ivy vines around his neck. There are other Poison Ivy attachments that wraparound Superman's arms to show off the brainwashing power of Ivy. One cool Easter Egg is that this figure does come with an interchangeable hand for the Batman Hush MAFEX figure of that give Batman kryptonite ring. This just means you have to buy the Batman MAFEX figure to have at the perfect set and showcase the two duking it out. I love the color is this figure in the blues and reds really can't manage others in a be perfect for any Superman collection. One of the best accessories is the Poison Ivy vines as it really can bring a new compelling and dynamic and take it to your Superman.
The DC Comics Batman Hush Storyline Superman Hush MAFEX Figure from a Medicom will be priced at roughly $72 after conversion. It looks like he will be getting a July 2020 release date. Pre-orders for him are already live and find them located here or you can find them locally here . Don't forget to check out on the other amazing MAFEX figures coming soon like the recently announced Spider-Man Upgraded Suit upgraded and Carnage.
"If Clark wanted to, he could use his superspeed and squish me into the cement. But I know how he thinks. Even more than the Kryptonite, he's got one big weakness. Deep down, Clark's essentially a good person… and deep down, I'm not." – Batman Hush Vol 2
MAN OF STEEL
Combines the best form and outstanding range of motion!
The strongest action figure ever!
Scheduled to be released in July 2020
MAFEX SUPERMAN (HUSH Ver.)
Reference retail price ¥ 7,800 (excluding tax)
* Consumption tax will be charged separately.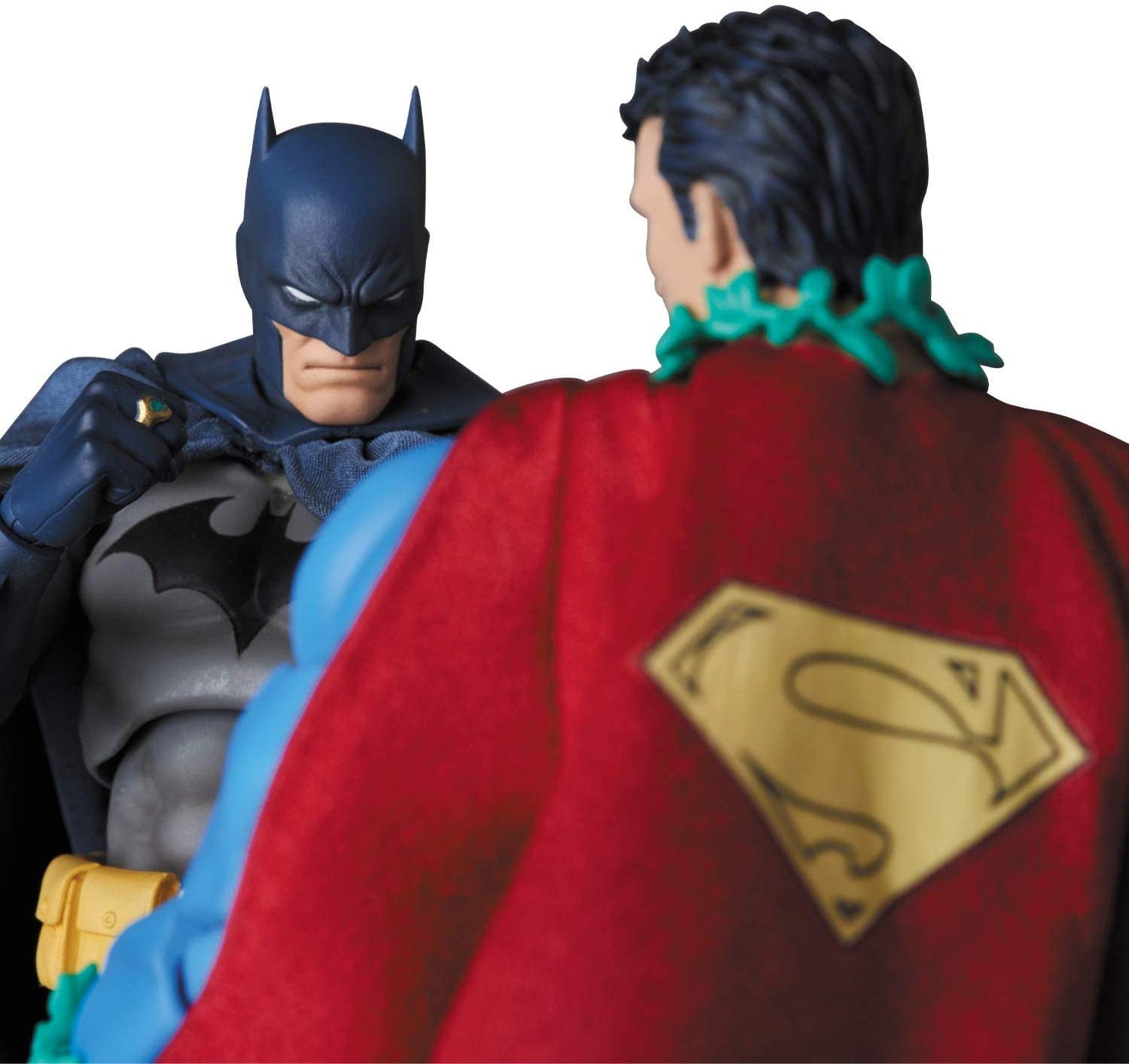 Sculptor PERFECT-STUDIO
– Overall height approximately 160mm
– From DC comics to MAFEX "SUPERMAN of" HUSH "finally appears!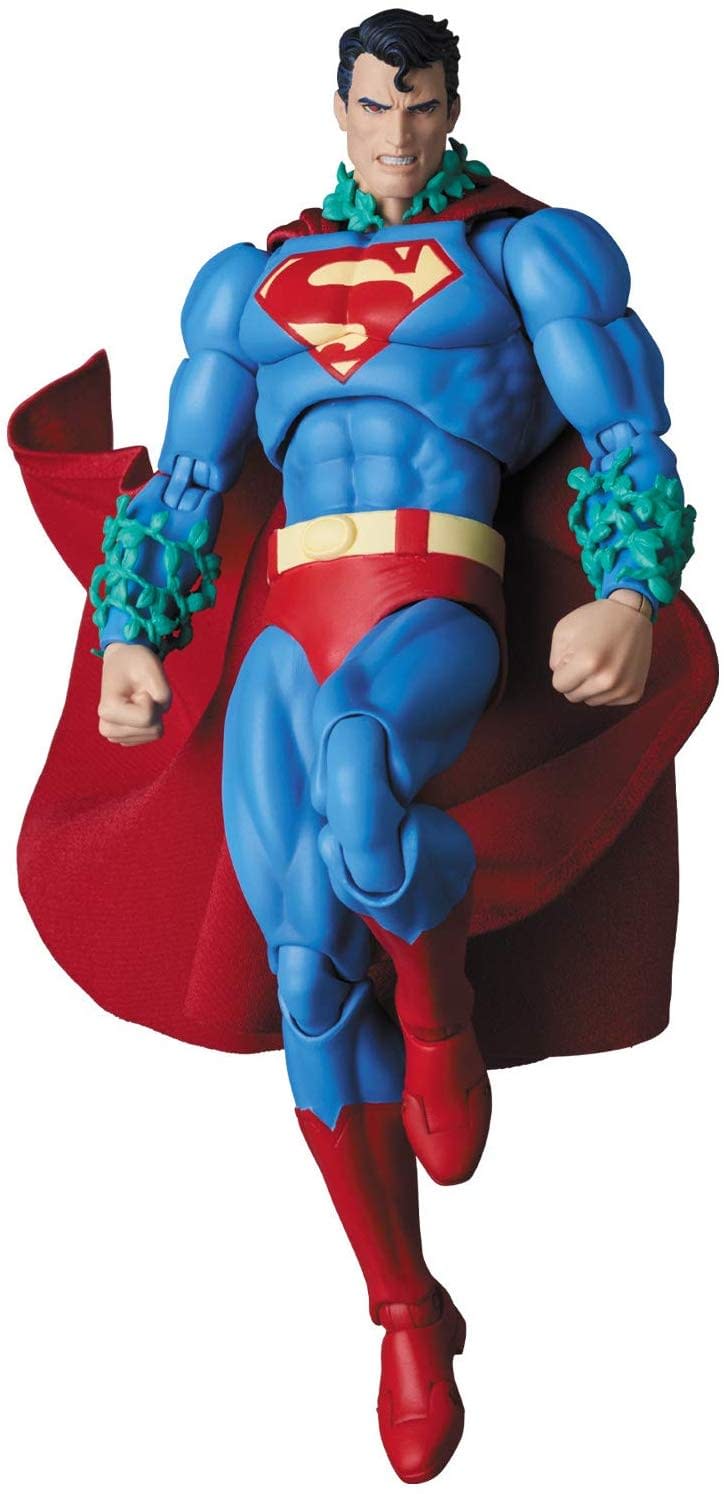 Characteristic facial expressions and parts. Complete reproduction of COMIC image!
-With dedicated joint parts,
A unique posing is possible!
-With various wrist parts included
Various actions can be reproduced!
-Comes with a movable figure stand!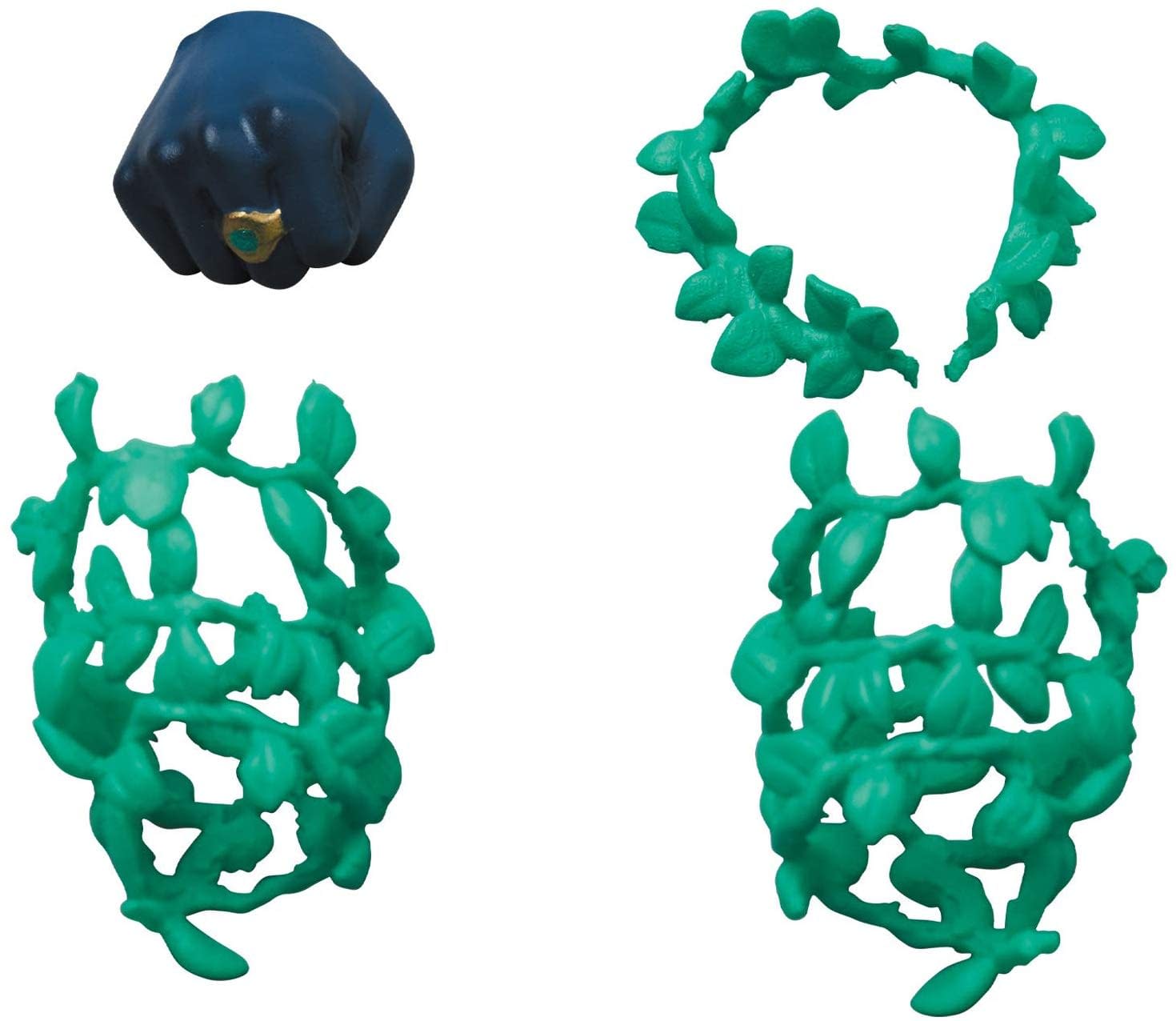 * We are shooting a sample under supervision.
Some of the products may be different.
BATMAN and all related characters and elements (C) & TM DC Comics. (s19)
Enjoyed this article? Share it!