Titan Entertainment is bringing the big guns to SDCC in the form of exclusives. Everything from Alien to The Beatles will have merchandise available to purchase at their booth, always a lively one on the show floor. Game of Thrones, Twin Peaks, and Powerpuff Girls figures, Star Trek and Preacher books that include show exclusives bonuses, a variant cover for Mickey Spillane's Mike Hammer #1 by Robert McGinnis and an ashcan for Shades of Magic: The Steel Prince will also be available. Check them all out below!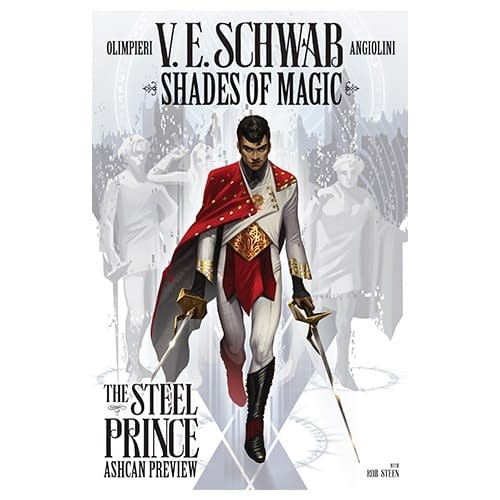 Award-winning fantasy series Shades of Magic makes its comics debut with creator V.E. Schwab. This special ashcan features thirteen pages from issue 1 with an exclusive SDCC cover, plus an interview with V.E. Schwab who will be signing at the show.

Price: $10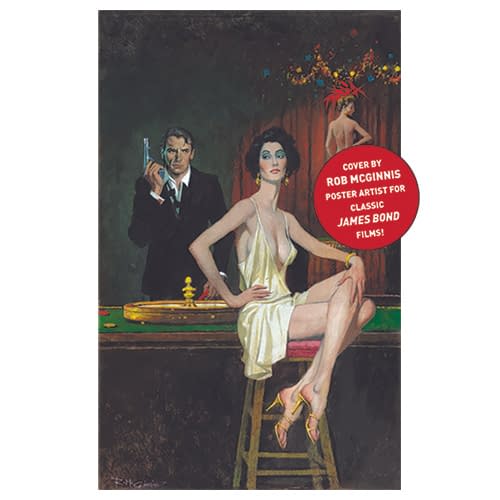 Mike Hammer returns to comics in a brand new story based on a plot by his original creator Mickey Spillane! Comes with an SDCC exclusive cover by famed artist Robert McGinnis (James Bond, Breakfast at Tiffany's)! Writer Max Allan Collins will also be signing at the show.

Price: $5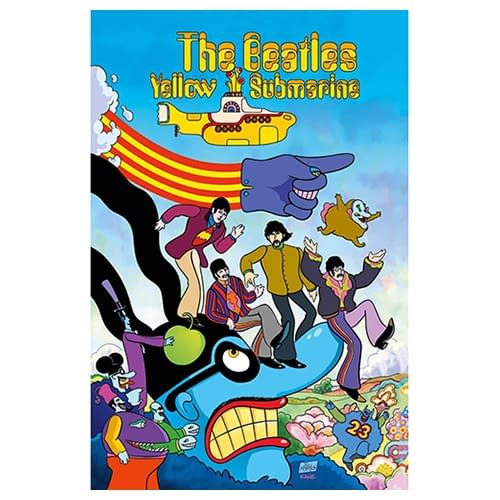 Celebrating the 50th anniversary of The Beatles Yellow Submarine comes this fully authorized graphic novel adaptation. Written and illustrated by Bill Morrison (The Simpsons) who will be signing at the show.

Price: $30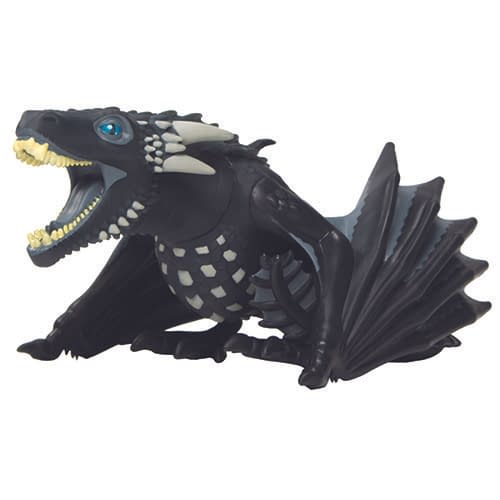 Titan Entertainment are proud to present the latest in our series of 4.5" Exclusive convention-release Game of Thrones dragon TITAN! For Comic Con 2018, we'll be bringing the Wight incarnation of Viserion to the convention floor as an icy-blue-eyed Exclusive 4.5" Viserion Wight Glow-In-The-Dark TITAN!

Price: $15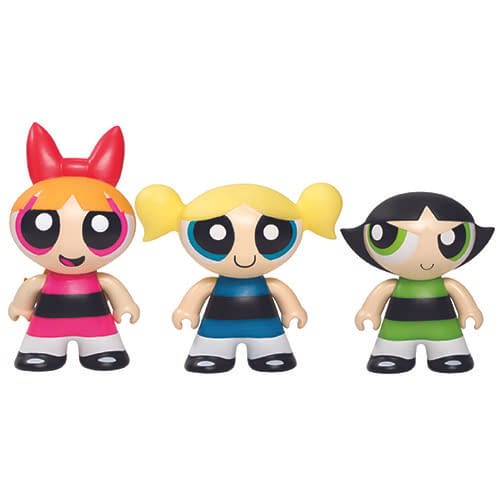 Titan Entertainment are bringing their first exclusive Powerpuff Girls Glow-In-The-Dark 3" TITANS three-pack to SDCC 2018! Celebrating 20 years of Powerpuff Girls, this set features Blossom, Bubbles and Buttercup straight outta Townsville – ready for action with super glow-in-the-dark highlights.

Price: $30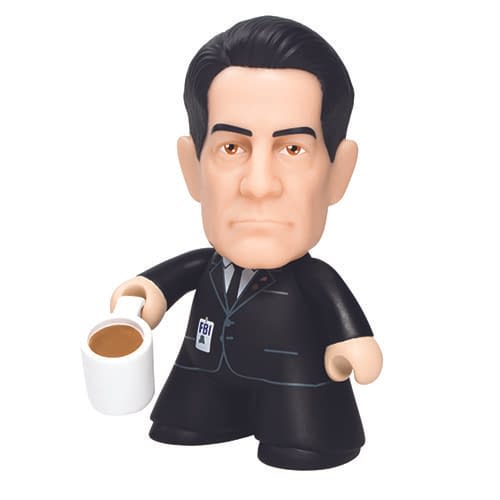 Titan Entertainment presents an exclusive 4.5" Agent Dale Cooper TITAN vinyl collectible only available at SDCC 2018! Escaping the Black Lodge after 25 years, Coop is dressed in his iconic black suit enjoying some damn fine coffee!

Price: $15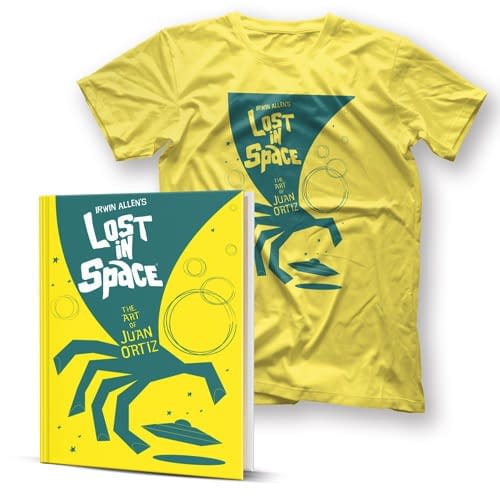 Juan Ortiz applies his unique creative vision to the universe of Irwin Allen's Lost In Space with 94 posters celebrating the characters and episodes. These exclusive early release copies are only at the show and every copy comes with a super rare t-shirt, only 100 in existence! Juan will be signing at the show!

Price: $40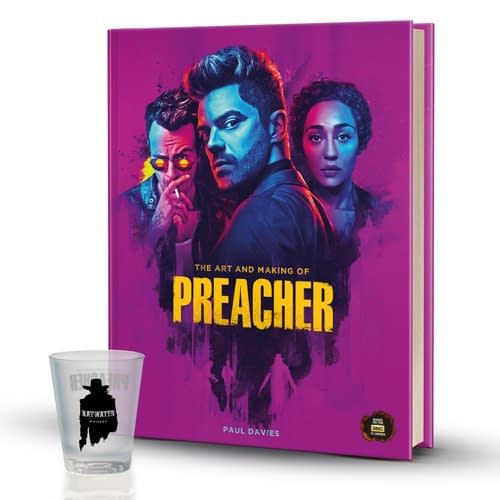 This full color book features exclusive behind-the-scenes photos, storyboards and contributions from cast and crew. Available for the first time ever at Comic Con, every copy comes with a super limited edition Shot Glass, only 200 ever made!

Price: $35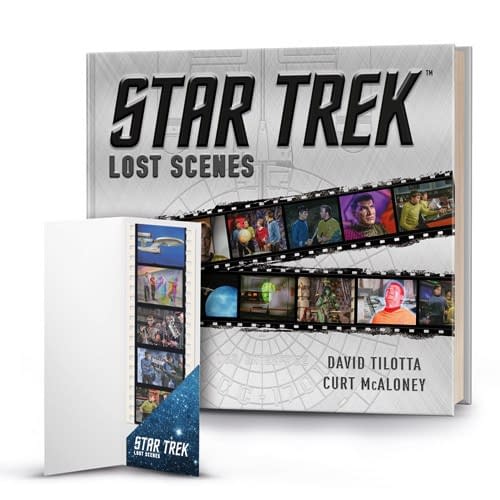 Packed with hundreds of carefully curated, never-before-seen color photos of the world's ultimate sci-fi series. All the images have been professionally restored to their original, vibrant colors and are used to chronicle the making of the series. Debuting at the show and not for sale anywhere else, this edition comes with a Replica Film Cell featuring super-rare images, not even in the book!

Price: $40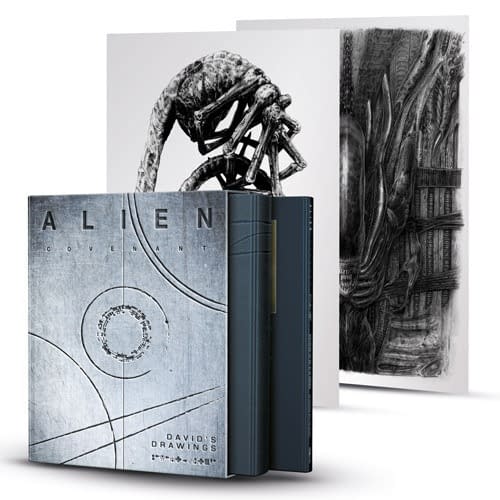 This special slipcase edition features an in-universe sketchbook containing over 200 illustrations from the set, and a companion book featuring in-depth interviews with the artists behind the sketches. Only available at the show, copies come with two beautiful art prints (one never-before-seen), to frame at home, a must-have for the Alien fan in your life! The artists will be signing at the show!

Price: $50
Enjoyed this article? Share it!