"Umbrella Academy" Vanya Has a Funko Pop Chase! [Review]
Umbrella Academy's popularity has definitely died down since the Netflix season 1 premiere of the show. Now you can finally get some collectibles of this kick-ass comic and show with the newest Funko Pop figures. These figures were announced over a year ago and they are just now finally hitting stores. The first one I was able to find was actually one of the chases so let us and check it out in all its glory!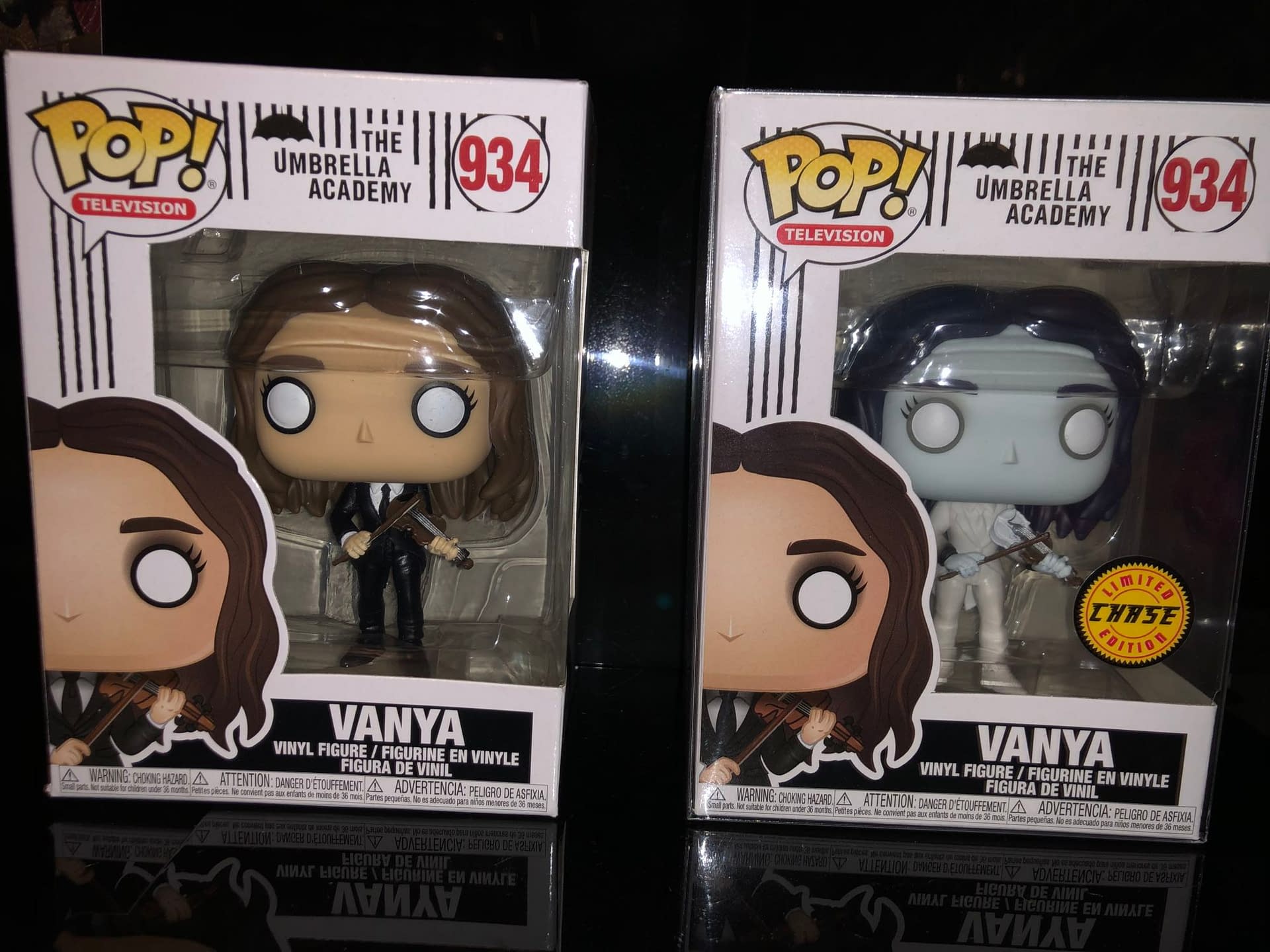 I am still quite surprised I was able to find a Funko Chase of this character on Black Friday in the middle of the day at GameStop. This Chase was definitely one I was after as it is a great Chase for any Funko Pop figure. Vanya is one of the main characters from the Umbrella Academy and her chase gives her a dark personality. But first, let's look at the main one so you can see the difference once we hit the variant. The box is pretty simple and like every other Funko Pop box. However, the designs on our pretty unique as the side piece show the number that the character is. Also on the back top flap, there is a written quote for each of the characters. I happened to see this by accident and I almost missed it. On the back, it shows all the characters coming in this wave that we will be reviewing later on.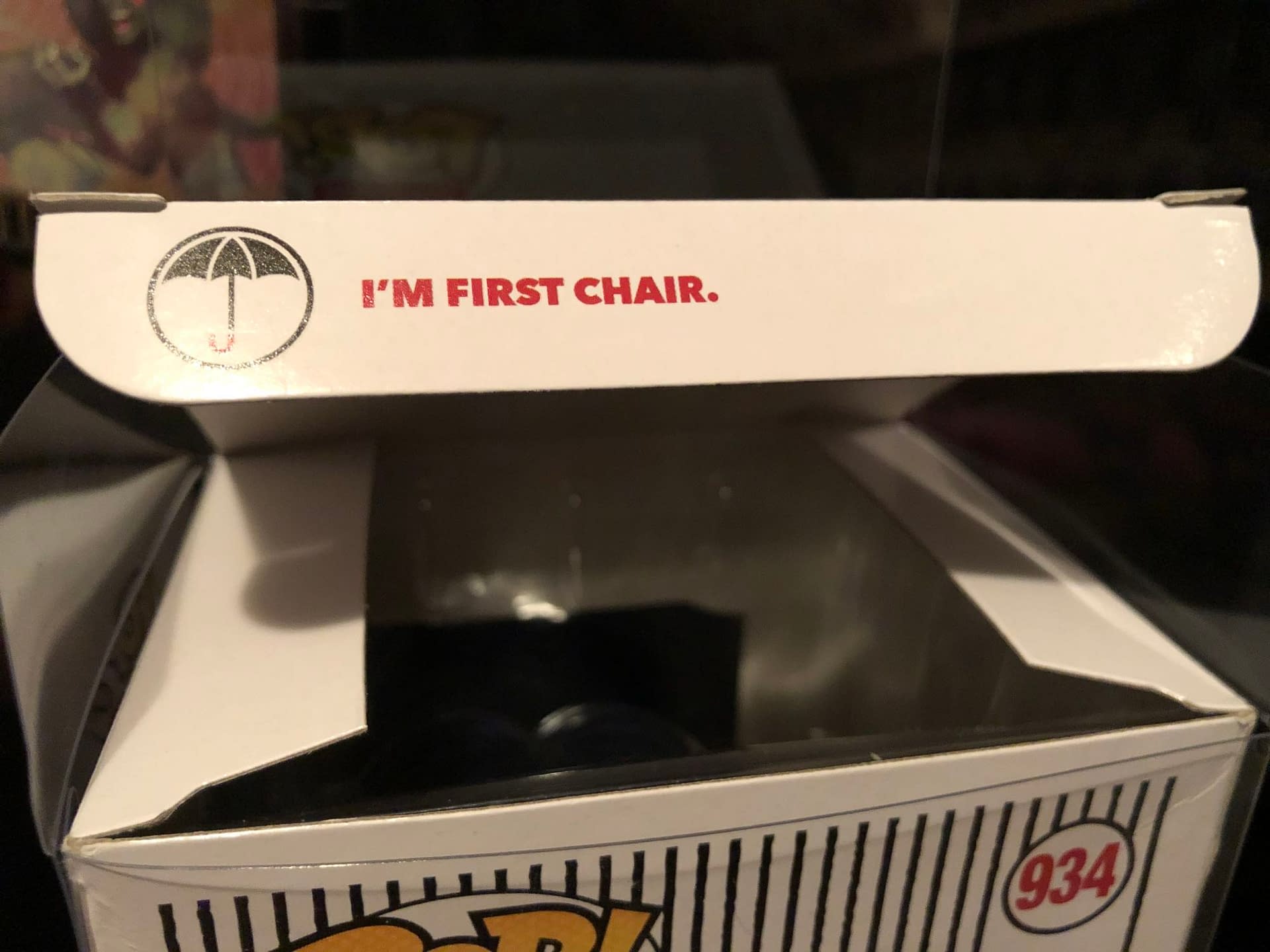 The Funko Pop vinyl of Vanya from Umbrella Academy is pretty nice and quite simple. I love the look of your eyes with that white looks and it really draws you in. She is shown in a black outfit playing her violin which is one of the climactic scenes from the Netflix series if you remember. The detail on her clothes and the violin are pretty unique and I definitely put some time into this character.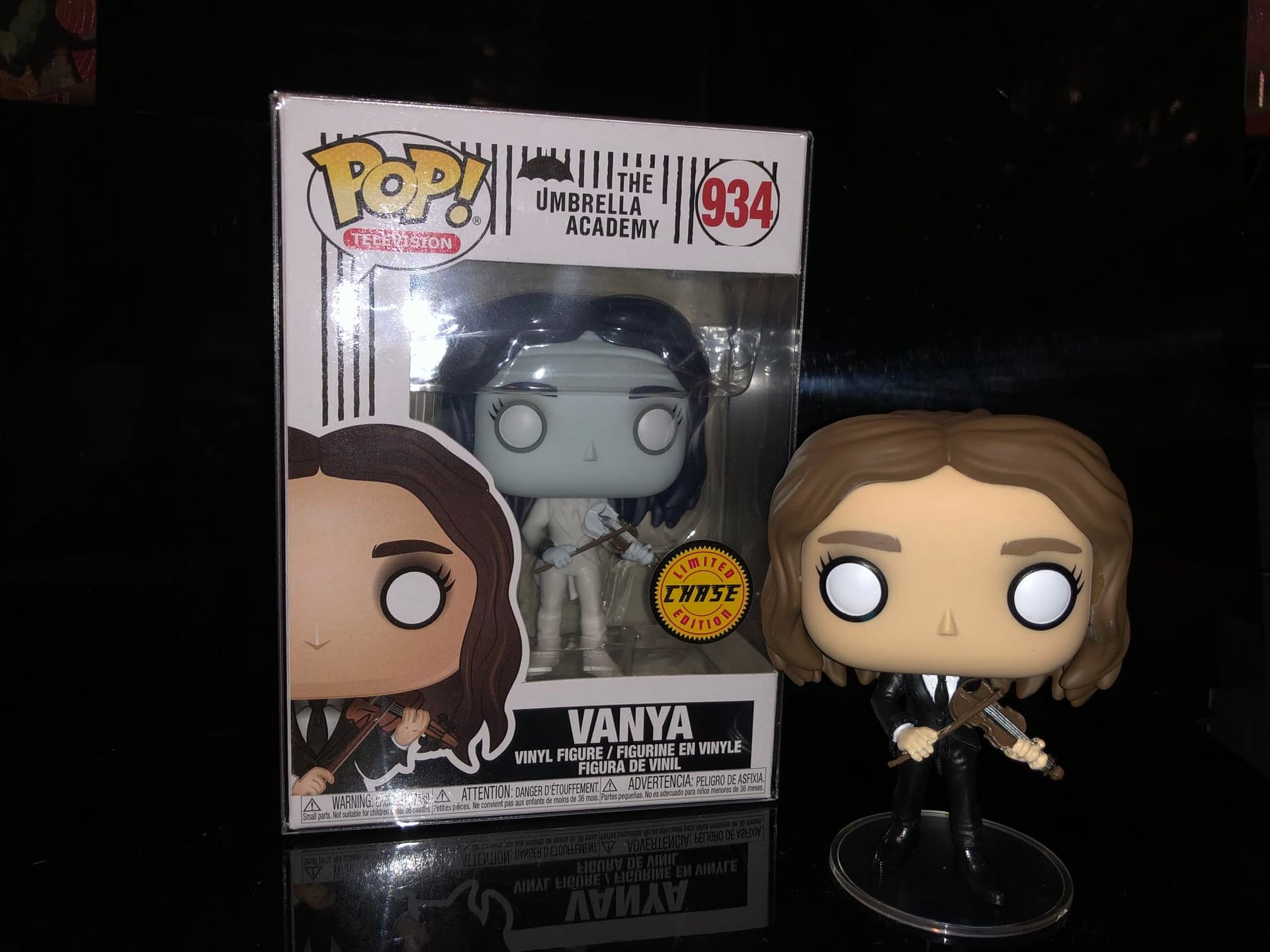 The Chase for this figure is pretty amazing too and I'm glad this series even got a Chase. A lot of the time it seems that Funko has been getting lazy with their Chase figures but this one really takes the cake. We're not just seeing a simple item swap in their hand but a whole-body coloring change. This time we're getting Vanya in her fully powered evil mode. Her hair and her skin is with a different color and versions of blue and when you get it out of the box it's definitely something to behold. Both of the Umbrella Academy Funko Pop Vanya figure gives off a unique and special vibe that you can almost hear.
I'm glad Umbrella Academy got so much popularity that Funko decided to create some collectibles of the series. I need to get my hands on a couple of these to finish the sets and I will show you them all once they're in hand. It won't be so simple to lock down a Chase but you can test your luck online and try to get one of located here. I would try to jump on some of these collectibles before the second season of the show comes out as who knows what will rise in price.
---
---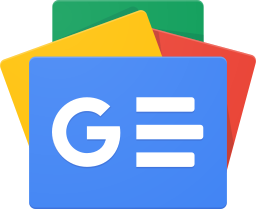 Stay up-to-date and support the site by following Bleeding Cool on Google News today!