Ann Nocenti Takes On Green Arrow Beginning With Issue #7
DC promised us some big New 52 creator announcements this week, and here's an interesting one indeed:
Fan-favorite creator Ann Nocenti will be taking over as writer for GREEN ARROW in DC COMICS-THE NEW 52 – her first ongoing series for DC Comics. Nocenti has previously written for such iconic DC Comics characters as Batman, Poison Ivy and Catwoman, and is well known across the industry for her work on gritty, street-level heroes.

"I'm thrilled to be taking over Green Arrow. What I adore about the Arrow is his recklessness. He'll shoot off on an impulse, dispatch someone if they deserve it; his heroism is instinctive. I start with a crazy trilogy that is chock full of surprises. Arrow gets a new woman (and boy, is it complicated), flings himself out of his old life into a new one, and meets a new world class villain. It's gonna be a wild ride!"

Nocenti's run begins with GREEN ARROW #7, so don't miss it.
Nocenti has written and edited a range of well-regarded material during a comics writing career that began in the early 1980s and includes stints on titles and characters such as Daredevil and Longshot, several Marvel Comics Presents runs, and the Dazzler/Beast mini-series Beauty and the Beast.
---
---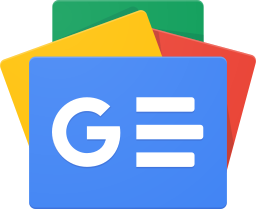 Stay up-to-date and support the site by following Bleeding Cool on Google News today!