So Why Is Black Bolt In Prison? Royals #2 Reveals All! Whilst we've known since the early days of ResurrXion marketing that Black Bolt would see the titular character in an intergalactic prison, the reason for his incarceration was unclear. And no, he's not a Nazi.
Similarly, it may have left readers wondering where Black Bolt's series, by Saladin Ahmed and Christian Ward, fits in with Royals by Al Ewing and Jonboy Meyers, which also featured the character.
Well, this week's Royals #2 seems to have answered all of that and set up the Black Bolt series. Spoilers ahead! The issue ends on a major reveal – that Black Bolt isn't Black Bolt. Instead, it is his brother, Maximus the Mad in disguise.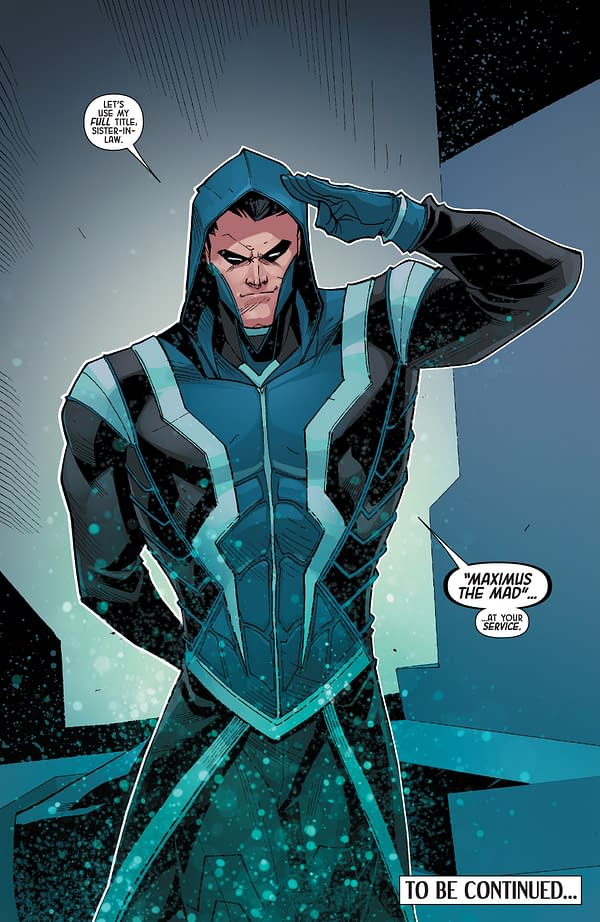 Last seen drugged out of his gourd in Inhumans Prime and being sentenced to, yup, an intergalactic prison as an exile, it would seem that Maximus swapped places with his brother, presumably when the two were having a brotherly chat in his prison cell on New Attilan.
This does however raise a number of new questions for Royals. Why did Maximus do this? Was Panacea in on it (after all, she was the one in charge of drugging 'Maximus', which was noted as an oddly extreme method considering Swaine's powers negate Maximus')? What does this mean for the Inhumans away team? And what use will he be on a ship where one of his crewmates' powers negate his own? And does this mean that the old man we've seen in the far off future is in fact Maximus too?
Certainly, this is a genuine curveball thrown into the mix, adding an extra level of mystery and intrigue to Royals and setting up the new Black Bolt series very well. So keep your eyes peeled on both titles to come!
---
---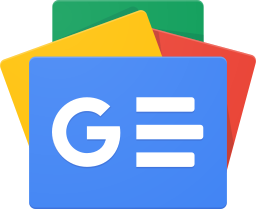 Stay up-to-date and support the site by following Bleeding Cool on Google News today!