City Councilman Sworn In With Captain America Shield The newest member of the San Jose, CA. City Council is a confessed 'comic nerd' and decided to take his oath of office while carrying a Captain America shield. Lan Diep said he decided to carry the shield because, "I think it's a symbol of what's positive in this darkened political landscape." Diep, a Vietnamese Republican legal aide attorney says he feels the Marvel Comic character, "Embodies the ideas of America" and stand for the, "kinds of things I strive for, equal justice, fair play and democracy".
Diep is the son of Vietnamese refugees. He was born in Houston where his parents first settled and moved to San Jose in 1999 where he graduated from Independence High School before going on to UC San Diego to get his degrees in political science and history before getting his law degree from University of the Pacific.
Diep says he's not sure that our new President is a true Republican and is taking a wait and see attitude about Donald Trump, wanting to see if the real estate mogul will enact the policies he talked about during the campaign. Diep spent part of last Saturday in San Jose participating in the Women's March.
As for carrying the shield, "I wasn't trying to protest the president, but it's a reminder of what America aspires to be. In this administration, local government will have more of a role to play in taking care of its citizens."
I hope Diep isn't reading the latest Captain America comics…
[Source: NBC Bay Area]
---
---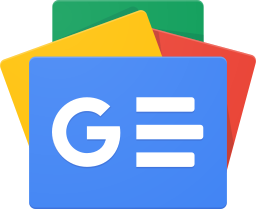 Stay up-to-date and support the site by following Bleeding Cool on Google News today!