Dan DiDio on the Talent Pool, $3.99 Price Points and the Growth of Kids Comics
At the ComicsPRO meeting of comic book retailers at Charlotte, North Carolina a couple of weeks ago, DC Comics publisher Dan DiDio talked to assembled retailers there about the state of the industry and the issues facing DC Comics. And a few folk have passed a few of them on to Bleeding Cool. Probably a but of a filter going on, so bear that in mind…
Didio told the crowd that he was excited to come to the meeting because he feels the high level of institutional knowledge in the room can be harnessed to make positive changes in the industry, a place to share knowledge from all sidea. And that it shouldn't just be about people's complaints, but what to do about them, and DiDio talked about the changes DC is making to its own publishing plans. We mentioned the changes to Walmart and the way Batman: Damned affected the publisher but there was plenty more.
We'd previously run DiDio's decision to reduce the number of titles being published by 10-15%, and the reduction of numbers of collections. But he also of gave some of his reasons.
Apparently collected editions have fallen in sales, Dan feels DC hasn't paid enough attention to this format, leading to recent cancellations and repagination of books, which we have seen recently with fewer books, containing more content. As well as things like the hardcover comic store-exclusive editions of Mister Miracle and White Knight.
He told retailers that he believes the quality of the available talent pool isn't 'deep' enough for the number of titles that the comics industry is publishing. That there are too many comics, not enough quality creators to create them. However DC Comics has better rates and royalties than the competition to access a better talent pool.
He talked about DC Comics' plans to work with talent to hone single-issue storytelling rather than the decompressed 'writing for the collection' which has become more popular over the years.
And revealed that their decision to focus on publishing comics in more of a shared universe, to create stories that the audience believe 'matter' – and that they will be marketing titles to that aim, reworking their marketing department to reflect this.
Regarding promotions for the comics industry, DiDio isn't a fan of threshold variants, where stores can only order so many of one title, or cover, if they order so many of another. And when asked about possibilities of overprinting titles to they can be more easily reordered by stores, by increasing discounts on certain titles, or making more titles returnable, he said that these were all good strategies but were impractical on a wider basis. Increased returnability would lead to a reduced retailer discount to cover additional costs, while deeper discounts would see DC less enthused to sell more products that way.
DiDio is worried about the impact that increasing the standard cover price of a comic from $2.99 to $3.99 had – and indeed to $4.99 becoming more and more common. He sees a clear increase in the division of sales between their best selling and lowest selling titles, and something they are trying to correct. And they are trying to make print comics have added value that won't appear in the digital editions..
They are also seeing massive growth in interest in their Young Adult and Kids lines – and Bleeding Cool ran some news on new titles coming through to their Ink/Zoom imprints.
But as for Free Comic Book Day titles? There's too many of those as well…
There's been lots of DC Comics stuff hitting this weekend on Bleeding Cool – you can catch up with this handy dandy #DCWeekend tag…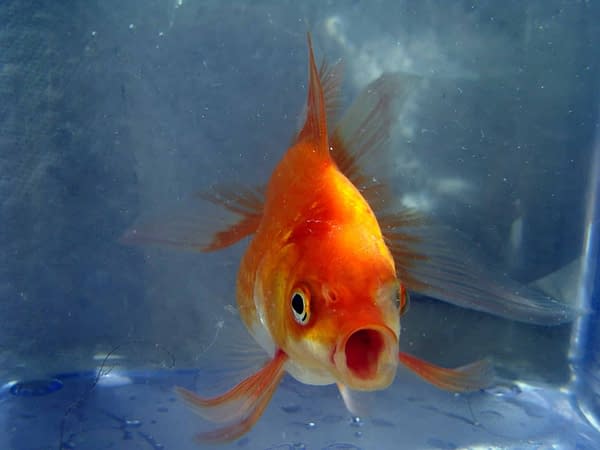 ---
---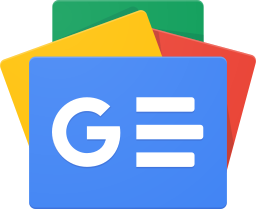 Stay up-to-date and support the site by following Bleeding Cool on Google News today!