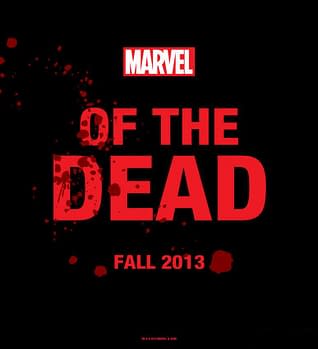 "I'm writing a comic book series right now for Marvel. I can't really say anything about the story, but I'll just say that the zombies are advancing even a little further."
"They were going to originally launch it in October, but I understand that they're pushing it back. I don't know why, but maybe they don't want to bridge it over Christmas."
"It's fifteen books, so it's long. It's the equivalent of two and a half screenplays. It's a novel basically and, in fact, I might novelize it."
Thanks to Daily Dead for this one. The Daily Dead. For all your daily dead needs.
Enjoyed this article? Share it!