Green Lanterns #53 Review: The Voice in the Ring Revealed
The Green Lanterns are scattered and struggling against the Ravagers and the one calling himself Eon. Hal Jordan and Jessica Cruz are fighting against the Ravagers on their capital ship. Guy Gardner tracks down Eon and wants to go mano a mano against the energy being. Kyle Rayner and Kilowog work to stop the Ravager's mining operation currently destroying Penelo. Lastly, Simon Baz leaves the battle and heads to Earth on the orders of his own Green Lantern ring.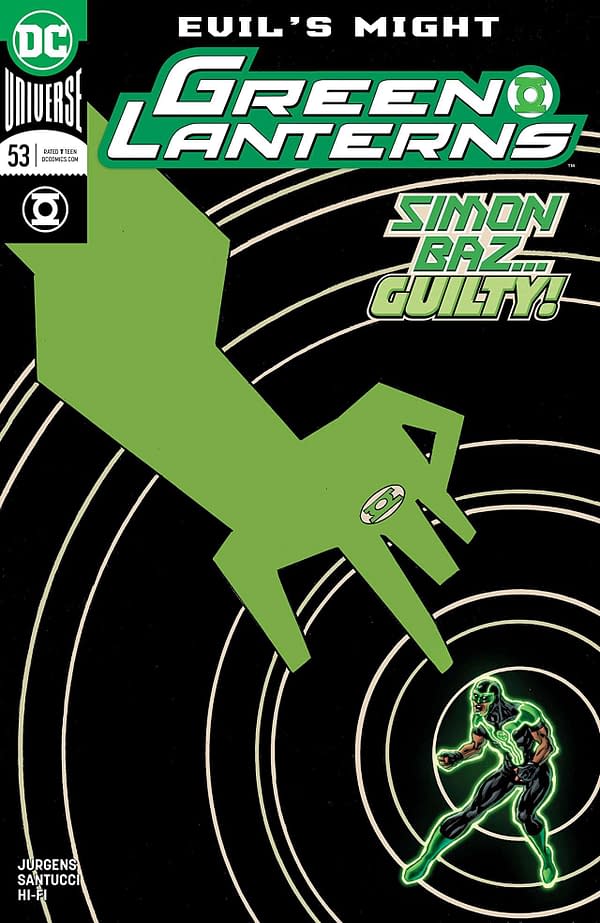 Green Lanterns #53 wraps up the situation around Penelo, even if the threat to the Green Lantern Corps remains. One leg of the story concludes while questions remain.
One question that is answered is the identity of the one responsible for talking to the Green Lanterns their rings. It is a bit of a surprise, even if hints begin dropping as we near the revelation. That said, many more questions result from said revelation.
The rest of the book is a solid action romp, with Hal and Jessica battling the Ravagers and Guy Gardner dueling Eon. Kilowog gets a moment to shine, an idea for which I will always be in favor. Simon himself mostly talks to the voice in his ring while travelling the stars.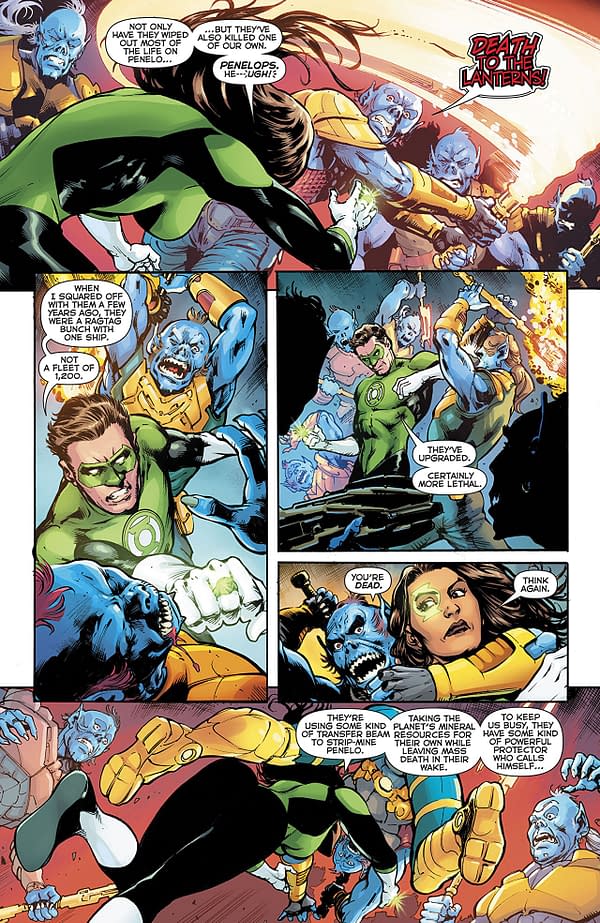 Marco Santucci contributes the artwork to this issue too, and he creates a pleasing mixture of older and newer comic book art techniques. The world is more fleshed-out and detailed, but the design aspects of the characters as well as the actions scenes definitely take notes from older comic books. It works very well and leaves the comic looking great. Hi-Fi is responsible for the color work and creates a heavily contrasting mixture of neon greens and blues against the dark backdrop of space and the water planet of Penelo, and it looks great as well.
Green Lanterns #53 is another solid issue in the "Evil's Might" arc of the title. We get some resolutions and a revelation, and the characters remain their engaging and charming selves while Santucci and Hi-Fi provide excellent visuals. This one earns a recommendation for sure. Check it out.
---
---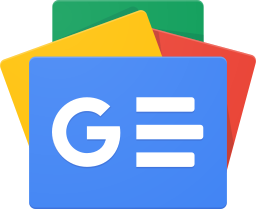 Stay up-to-date and support the site by following Bleeding Cool on Google News today!