Power Rangers and Labyrinth Exclusive Covers from Boom! Studios at ComicsPro Tomorrow
Retailers attending tomorrow's ComicsPRO summit in Portland will be able to take home a lot of swag. This includes a couple of exclusive variant covers from Boom! Studios, one each per retailer.
The first is Jim Henson's Labyrinth: Coronation #1, which is already one of Boom!'s biggest launches in years, and may still be under-ordered based on the reorder activity. It's also the first time Boom! Studios has published a multi-issue Labyrinth series, much less one that tells the official origin of the Goblin King, Jareth, portrayed by David Bowie in the film. And with Boom! getting Mouse Guard creator David Petersen to do this variant cover, this is going to be hot even with folks who aren't David Bowie or Jim Henson fans.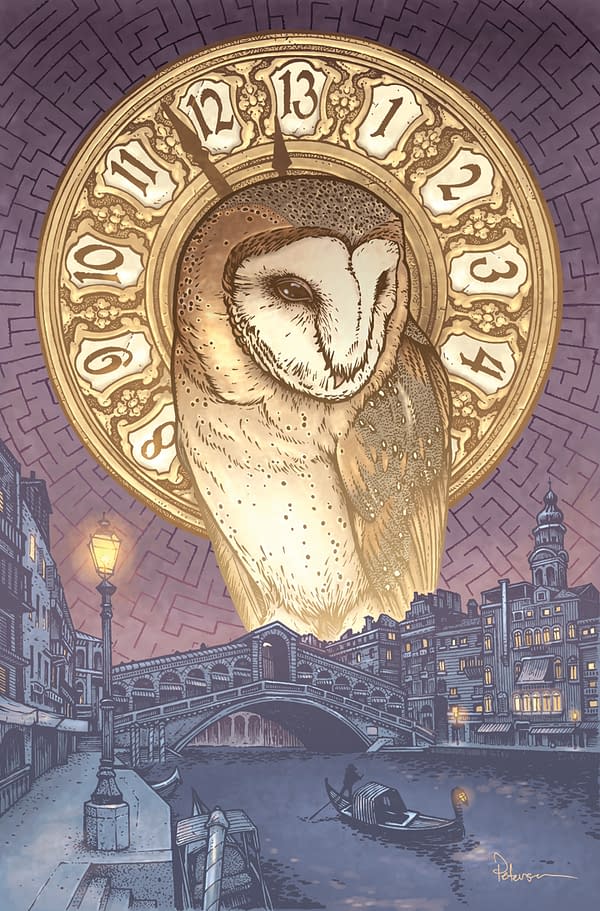 And then there's Mighty Morphin Power Rangers #24, with a new cover featuring Lord Drakkon by Miguel Mercado. It's a prelude to the Shattered Grid event (you know, the one with a trailer voiced by the original Green Ranger), which I have been told has nearly tripled sales on the series with issue #25. The polybagged issue we're expecting will feature the death of a Power Ranger and all the press coverage you'd expect. The last time Boom! Studios handed out a Power Rangers cover at ComicsPRO, it ended up fetching $400 on eBay.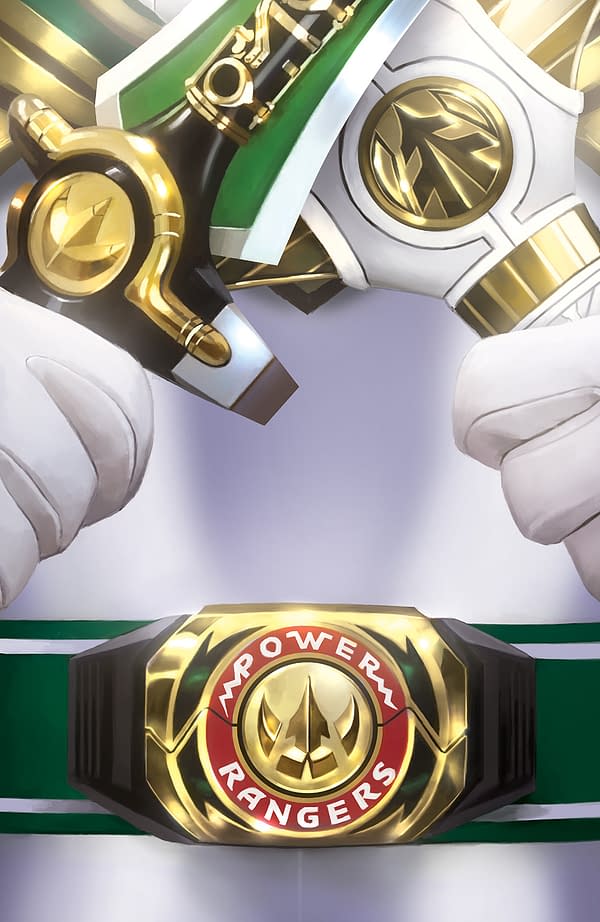 This also probably means Kyle Higgins is going to have a lot of people look for copies of his new Image book, The Dead Hand. Might there be talk of that up the road at Image Expo?
These covers are only one per retailer at the ComicsPRO Annual Meeting so if you want one, find out if your comic shop owner is headed to Portland this week or check eBay on Friday.
I'm told attending retailers, should find Boom! Studios President Filip Sablik or their Retailer Rep Morgan Perry at ComicsPRO for some other sweet swag, like a Dodge City stress ball.
They might need it based on what we're hearing some other publishers plan to say…
---
---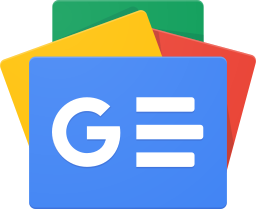 Stay up-to-date and support the site by following Bleeding Cool on Google News today!