So this is why you might want to read Civil War II #3 before reading the Marvel NOW! Previews, out simultaneously.
Occupy Avengers, a new Marvel Avengers comic from David Walker and Gabriel Walta, is hoping to be rather political. And certainly seems to be spinning out of events in Civil War II. Rather visibly.
Because someone who some people thought wouldn;t be there, is there. Up front and central.
Just know this going in.
See more coverage through the day with this link.
UPDATE: SPOILER ART BELOW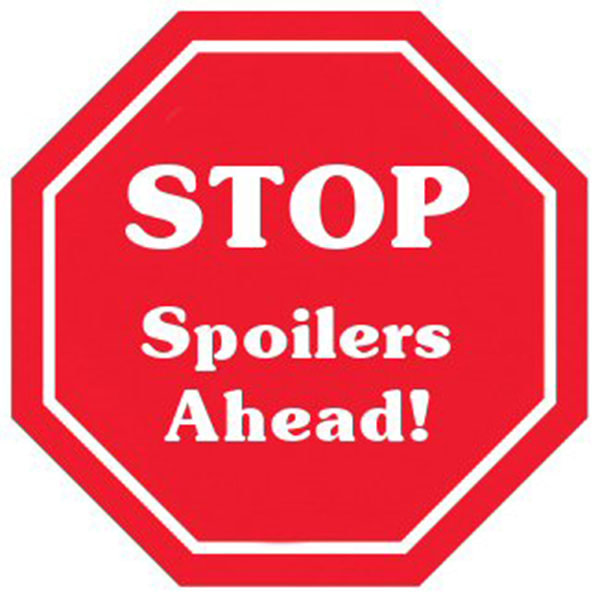 Courtesy of our old friend ScanBro on 4chan/co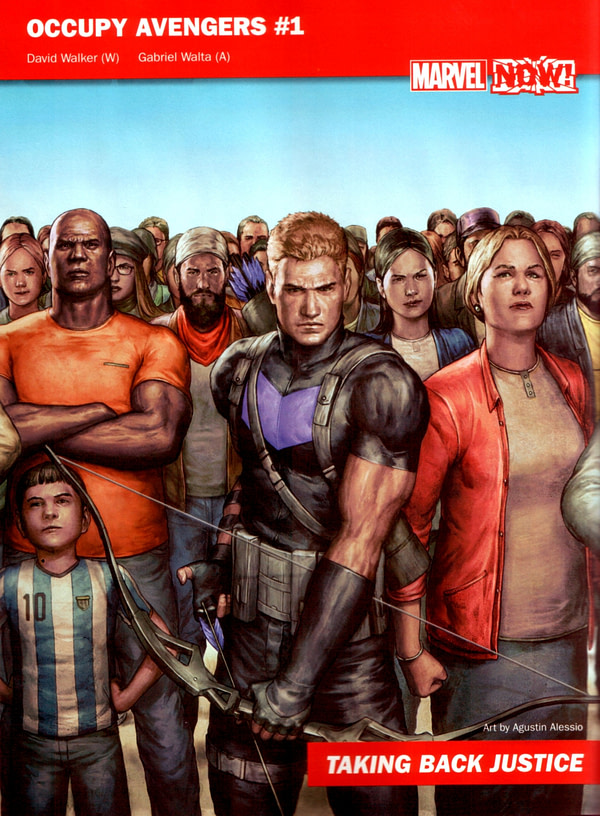 Hawkeye And The Protestors…