32 Cosplay Shots from Big Apple Comic Con
Bleeding Cool contributor Jason Borelli had his camera with him when he recently attended Big Apple Comic Con.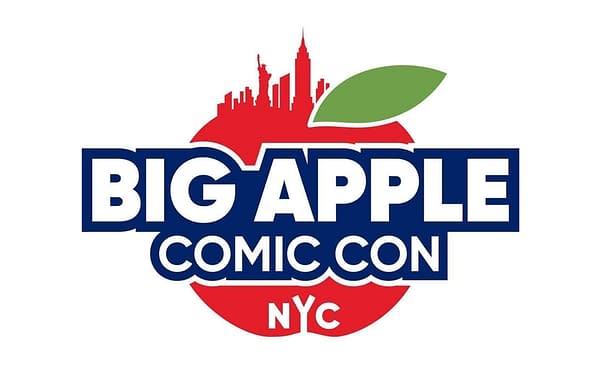 While the calendar said "April," the weather on that Saturday suggested more of an early summer vibe, giving cosplayers a warm atmosphere to show off and pose for pictures in front of Penn Station, across the street from Penn Pavilion. From Spider-Man to Captain Marvel, from Speed Racer to Captain Jack (yes, we've heard of him). There were even a few Avengers and flappers from almost a century ago. The costume game was strong throughout the weekend as fans of all ages and genres. Sunday was more subdued, though it was mostly indoors as the temperatures had dipped significantly causing everyone to keep to the Pavilion.
For over 20 years Big Apple Conventions has presented the most outrageously fun comic and popular culture convention in New York City, and is BACC is held annually in mid-April. For more information about the event and about their plans for 2019, check out their website.