Last Night At ComicsPRO – The Drinking, The Auctions And The Karaoke… (UPDATE) Taking (Blood)shots with Matthew Klein from Valiant, his message is,
I dare you to find a reason not to order big on our books!

#returnability

#orderincentives

#whatmoredoyouwant

#fistbump
An auction for the CBLDF… including auctioning off Chip Kidd's talents to design a new logo for your store… courtesy of Calum Johnston. And it was won by Happy Harbor Comics. So this will soon get a transformation!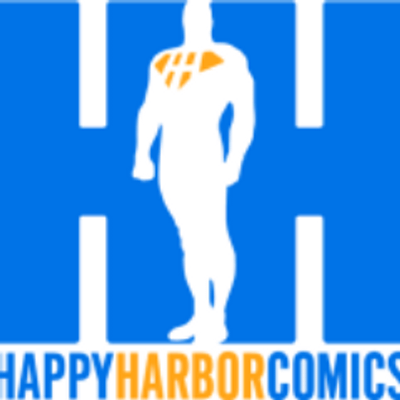 A signed A Writer's Prayer by Neil Gaiman, won by Joe Field in the auction.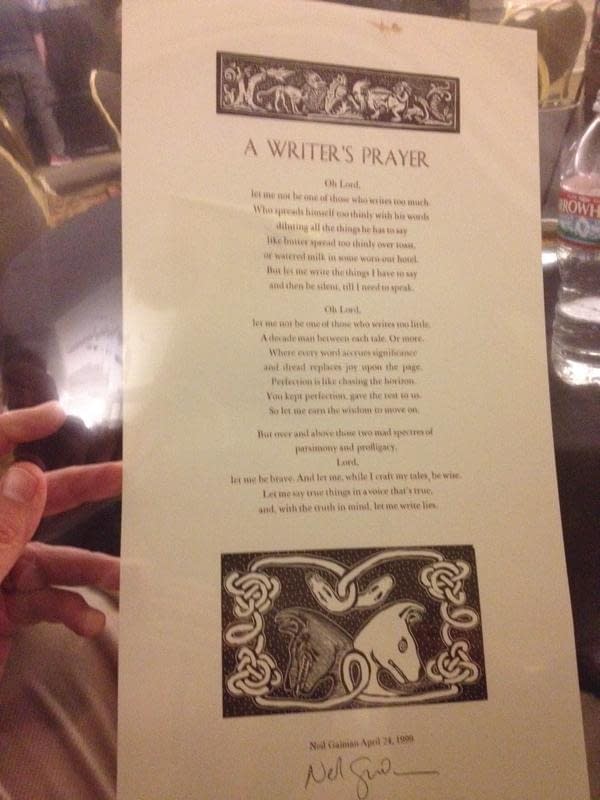 Gail Simone and a few of the Valkyrie group of female retailers. ourtesy of Green Brain Comix.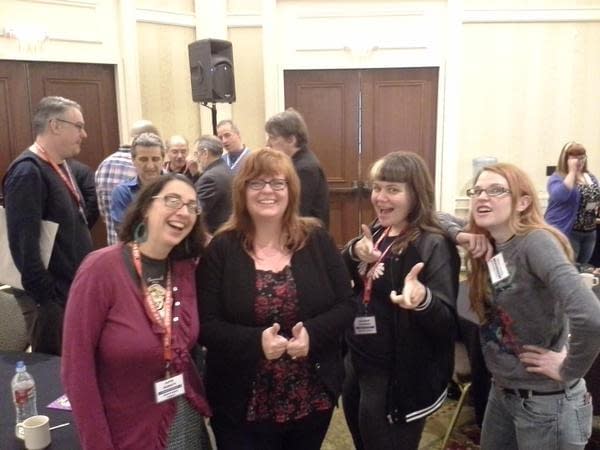 Brian Hurtt, Matt Kindt and Joelle Jones karaokeing after hours… Joelle gets her Bjork on. Courtesy Ryan McCluskey.
You can find more from our ComcisPRO reportage right here.