Nintendo Boss Says He Can't 'Sugar Coat' Negative E3 Reaction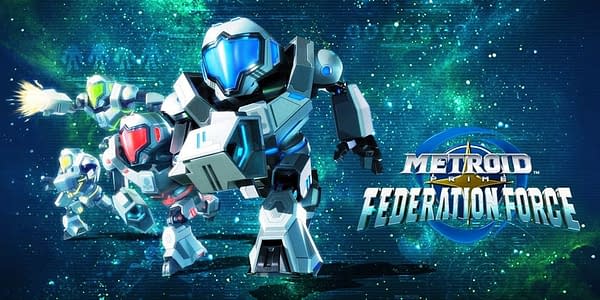 Nintendo didn't have the best E3. A lot of fans were particularly annoyed that the company took IPs that people had been begging for new releases in the main line series and spun them off into something else.
The prime example, (no pun intended) was Metroid. When Nintendo announced Metroid Prime: Federation Force, fans who'd been asking for a new main game were pretty mad. They even made a petition to cancel the newly announced game. This hasn't been lost on Nintendo of America president Reggie Fils-Amie, Speaking to Mashable he said:
What the fan at home saw was something in the Metroid Prime universe that they weren't expecting. The reaction has been negative. There's no sugar coating it.

This is an example where fans who aren't able to get their hands on the game may be at a bit of a competitive disadvantage. Everyone who has played what we are showing regardingMetroid Prime, they've come across really pleased. My ask is that fans trust us.
He later explained:
We believe that in order to propel the franchises forward, we have to be the ones to constantly challenge the paradigms, challenge the conventional wisdom, challenge what we thought was the essence of the particular franchise, and a particular form of gameplay.
The response to Federation Force always struck me as exceedingly harsh. These are Nintendo's IPs and they can do what they want with them.
Having said that though, people want a new Metroid game bad. The company really should have seen this backlash coming for this spin off. Perhaps it will encourage the company into getting out a new game in the series. We can hope.