Bleeding Cool has been following Tom King and Jorge Fornés plans for a new Watchmen project for some time. Now we know what it is. Rorschach, a twelve-issue series and another unauthorised sequel to Watchmen from DC Comics. Man, I haven't written that phrase for a while. Things must be getting back to normal.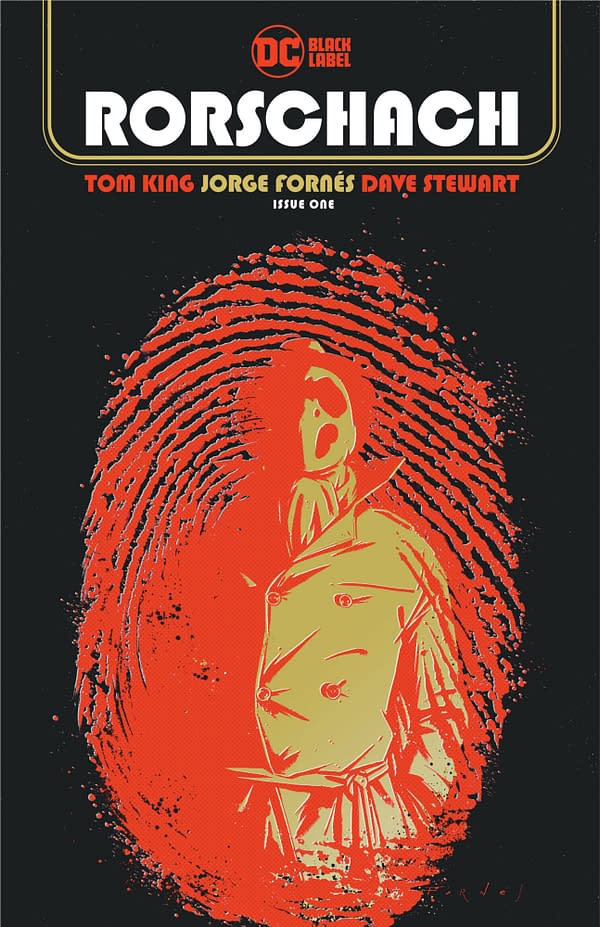 It also appears to be a sequel to Geoff Johns and Gary Frank's Doomsday Clock too. As it is set in 2020, 35 years since Ozymandias was exposed for dropping a giant telepathic squid on New York City, killing thousands and ending the public's trust in heroes once and for all. That happened in Doomsday Clock but not in Watchmen. That gave us a new Rorschach as well, Reggie Long, the son of Rorschach's prison psychiatrist, Malcolm Long. Who this Rorschach is, is not revealed, yet. The Minutemen are gone; only their memory lives on. Especially the infamy of Rorschach, who has become a cultural icon since Dr. Manhattan turned him to dust. The comic also wants to emphasise, as it this was ever actually needed that Rorschach may have spoken truth, but he wasn't a hero.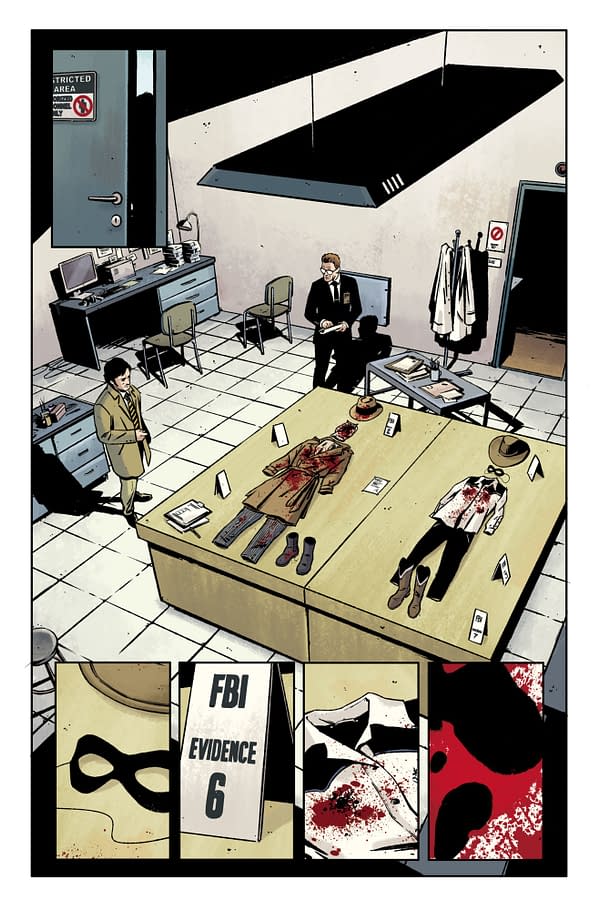 "Like the HBO Watchmen show and very much like the original '86 Watchmen, this is a very political work." said King. "It's an angry work. We're so angry all the time now. We have to do something with that anger. It's called Rorschach not because of the character Rorschach, but because what you see in these characters tells you more about yourself than about them."
So what does it mean when Rorschach reappears as part of a pair of assassins trying to kill the first candidate to oppose President Robert Redford in decades? Follow one determined detective as he walks backward in time, uncovering the identities and motives of the would-be killers, taking him deep into a dark conspiracy of alien invasions, disgraced do-gooders, mystical visions, and yes, comic books.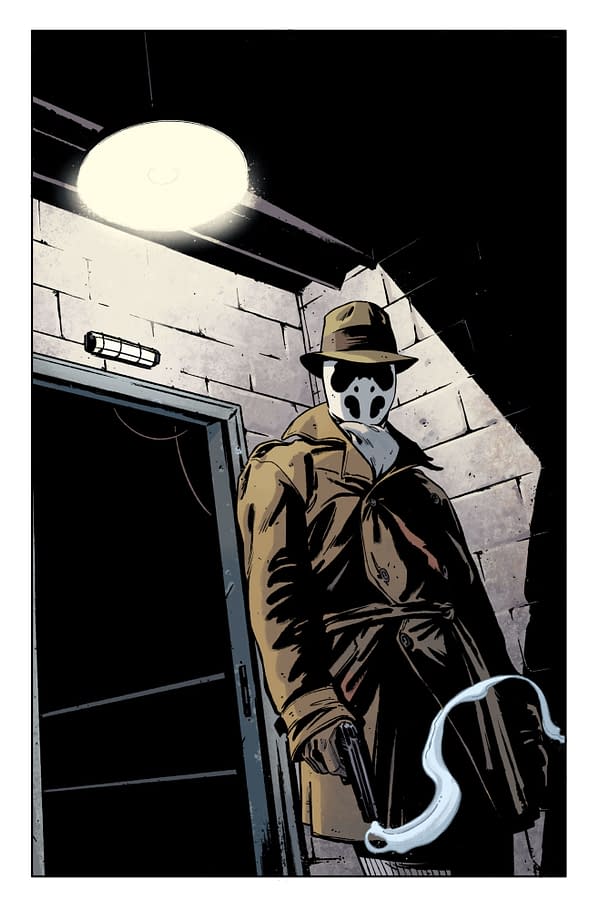 And Alan Moore, who saw the Watchmen snatched away through some unintended legalese in the creator-owned contract which meant DC never actually had to return control back to Alan Moore and Dave Gibbons as they had all originally planned and announced (also see V for Vendetta) will probably shrug, expecting little else at this point, assured that he clearly made the right decision to leave comic books alone after they broke him.
Rorschach #1, by Tom King, Jorge Fornés, Dave Stewart and Clayton Cowles, will be published on October 13th, 2020, from DC Black Label. $4.99 with card stock cover artwork by Fornés and a variant cover by Jae Lee.
DC Comics credits Rorschach as a character co-created by Dave Gibbons. These are the sugar cubes we followed before…
Tom King likes Watchmen. But then, don't we all? Recently DC Comics has been reviving Watchmen with prequels like Before Watchmen, unauthorised sequels like Doomsday Clock and integrating the characters of Watchmen into the DC Universe by having Dr Manhattan blamed for the New 52 revival, bringing Thomas Wayne and Jor-El back from the dead, as well as messing around with DC continuity and sitting for a while in Metron's chair, passing his powers on to Wally West. Tom King mostly sat out of the Batman crossover stuff with The Button and The Price, but it appears he may be heading nuts deep into Watchmen territory.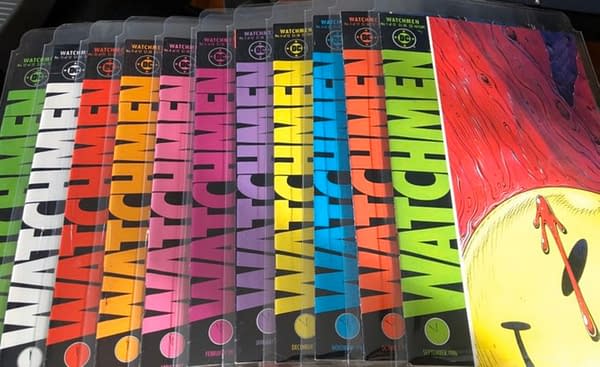 In November last year, we picked up on his research (Damon Lindelof replied on Instagram with a 'WHAAAAAAAAAAAAAAT?' response. At the time some suggested that Tom King may be writing for HBO Watchmen Season 2. This Spring he would tweet-and-delete the following art by Jorge Fornés featuring Rorschach.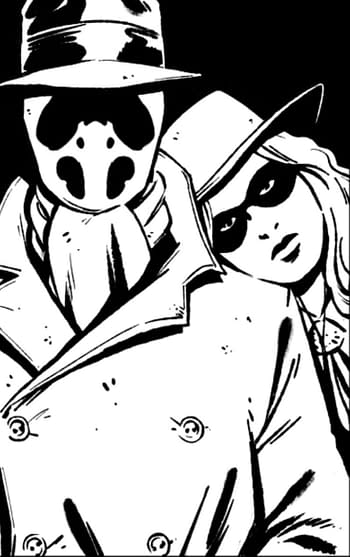 Which rather put the cat among the pigeons, following up with more, saying "working today on the final issue of an insanely ambitious maxi series that hasn't even been announced yet, which is weird, but everything is weird now. Anyway, when we all come back there'll be something hopefully awesome waiting for you all. If I do it right."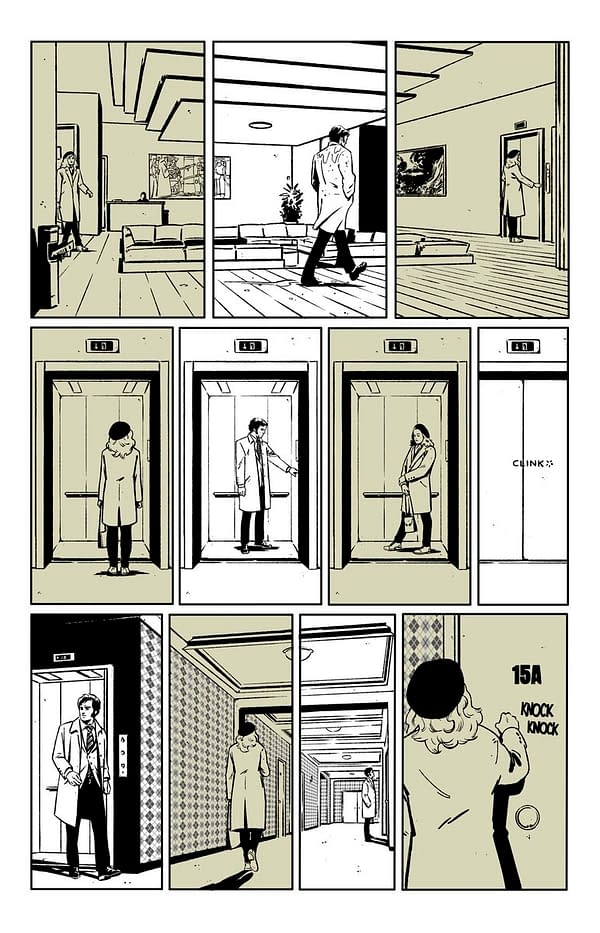 Ben Keiser noted on Twitter the painting in the background in the lobby from a rather famous scene.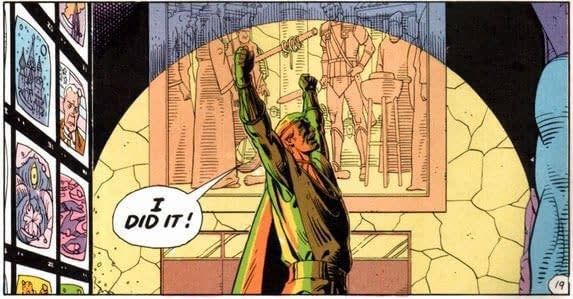 The painting is of Alexander The Great cutting the Gordian knot. This was a legendary famous knot that no one was able to unravel, but that Alexander solved by cutting it with a sword. It was how Ozymandias viewed his attempt to avoid nuclear armageddon by introducing a new alien threat. The Watchmen scene however, saw Ozymandias as sacrificing something about himself in the process, framed so that against the background, he is being crucified. Ozymandias also owns the Gordian Knot Locksmith seen throughout the comic, fitting his locks, and also enabling him to bypass them when he wishes to. The painting does not exist in the real worl, it was commissioned by Ozymandias.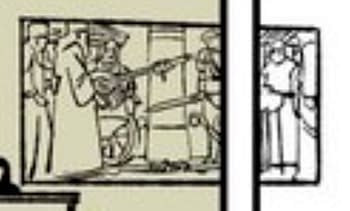 What it is doing in Tom King and Jorge Fornes' comic is unknown. And hey, anyone recognise this one?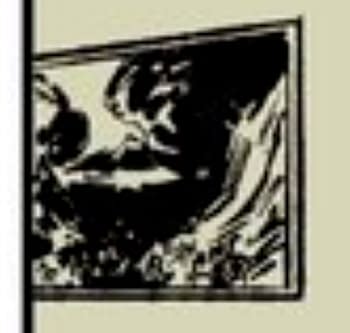 Anyway, in response, Tom King replied saying "I have no idea what you're talking about." But that was then. It would have been announced by now if not for a) pandemic and b) DC publisher Dan DiDio being fired. Originally it would have been out for August… now its for October.
Enjoyed this article? Share it!