Stan Lee, Comics Legend, Has Passed Away at 95
TMZ is reporting via a statement from Stan Lee's daughter J.C. Lee that the comics legend has passed away at the age of 95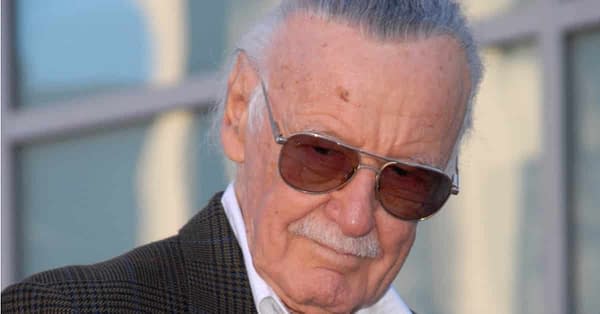 Stan Lee was the co-creator of the Marvel Universe, now the basis for a major comic publisher bought by Disney, games, toys, TV shows, movies, some of the most famous pop cultural icons in the world.
Born Stanley Lieber, on December 8th 1922, first starting writing comics on Captain America in the forties, employed by his uncle to work at Timely Comics (later Marvel Comics). Shortly afterwards, he would serve in the military during World War II, as a member of the Signal Corps, repairing telegraph poles and other communications equipment, before working for the military for wartime propaganda purposes.
But it would be twenty years later where he would make his most significant pop cultural contribution, with Jack Kirby, Steve Ditko and others, he co-created Spider-Man, the X-Men, the Fantastic Four, the Hulk, Doctor Strange, The Avengers, Black Panther, Iron Man, Thor and so many more. He also created a cult of personality around Marvel Comics that saw the publisher increase their fanbase and outdo their rivals, DC Comics.
[jetpack-related-posts]
Made editor-in-chief of Marvel Comics, publisher and chairman and finally chairman emeritus, as well as a member of the editorial board. He also gained mainstream fame making cameo appearance in major Marvel movies and TV shows, appearing on The Big Bang Theory, movies like Mallrats and reality TV shows. In doing so, he became the most famous comic book creator of all.
Stan Lee also had many of his own projects, with Stan Lee Media, POW Entertainment and others. TV shows would include Stripperella, Who Wants To Be A Superhero and Stan Lee's Lucky Man though his choice of business partners would often be criticised and of later led to some troubling headlines. He also travelled the world meeting fans, signing for hours on end, and promoting his work and that of Marvel Comics, recently the graphic novelisation of his poem, God Woke.
Of late, he had suffered ill health, hospitalised for pneumonia and there has been concern from many regarding his condition.
His wife of seventy years, the English model Joan Clayton Boocock, died in 2017. Stan Lee is survived by their only child, their daughter JC Lee, and his younger brother Larry Lieber.
To all his family, friends and fans, Bleeding Cool offers our greatest symphony. Rest in peace, Stan.
---
---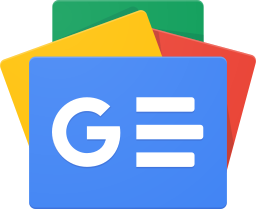 Stay up-to-date and support the site by following Bleeding Cool on Google News today!