There are some odd disparities in the Superman comic books right now. In the the main Supertitles, Superman has had his secret identity revealed as Clark Kent. But not in Justice League. Not In Bizarro and not, it seems, in Doomed. Because while in the main titles we have seen Clark Kent's neigbourhood come out and support him with a street party (before the threat of being burned to the ground)
In today's Doomed, no one in the building seems to have actually realised. Yet.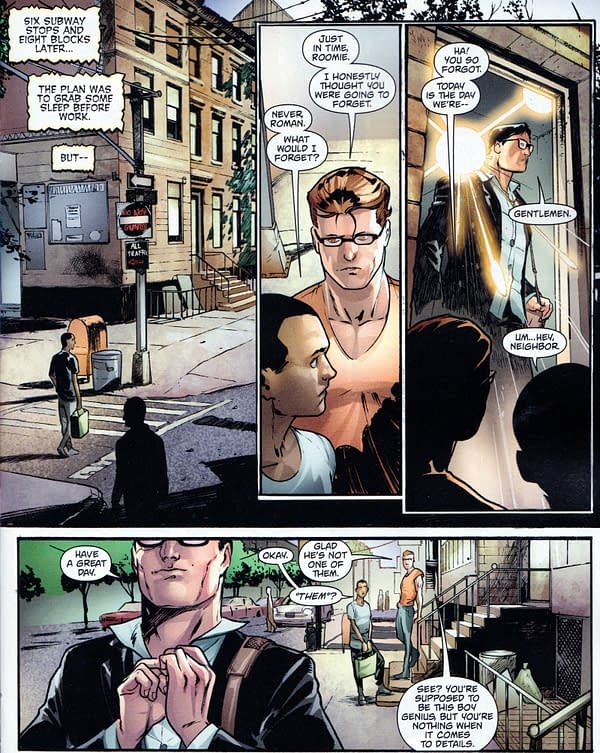 And our Doomed stars live in the same building. How will they react to Metropolis' finest doing this over in the main books?
Ouch. Good job that Doomed writer Scott Lobdell (second from the right) didn't get the apartment share…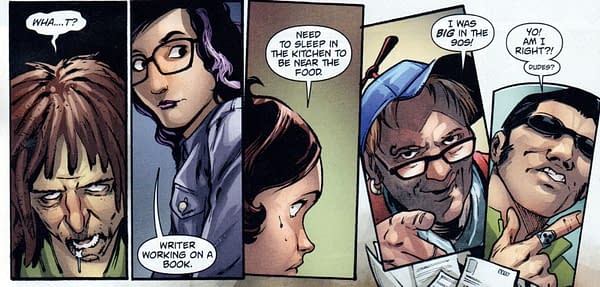 Superman is still all protected up in Bryan Hitch's Justice League Of America #1 also out today which goes toe to toe with last week's Justice League #41 from Johns and Fabok. But the story kinda hinges on certain characters who know Superman's secret identity… somehow…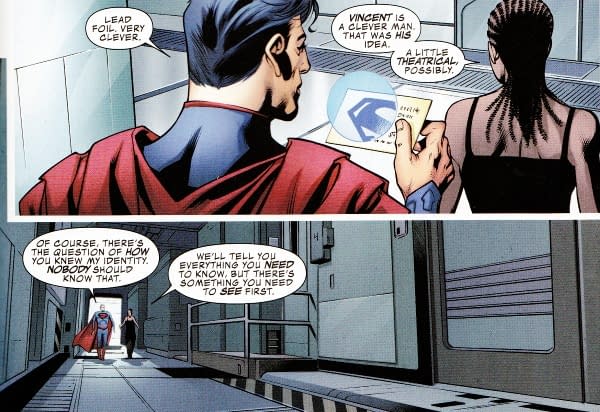 And a rather quick distraction from what would normally be a pressing issue for the man…
They keep on killing Superman…
But it does give the impression than, unlike the ads for Truth, this situation with Superman having his identity widely known, it is somehow a temporary one and everything will soon go back to normal… somehow.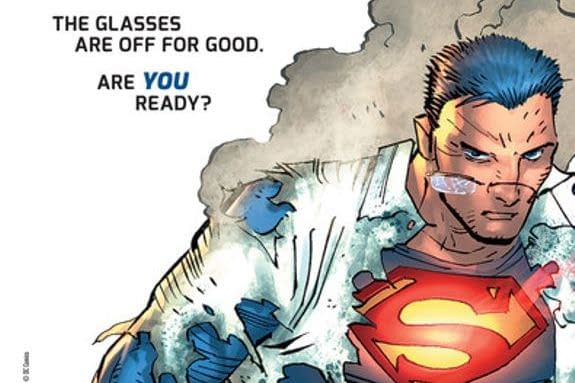 Unless this is a new definition of the words "for good" that I was previously aware of…
Comics courtesy of Orbital Comics, London, currently preparing for their Death Sentence signing today with Martin Simmonds at 6.30pm – will you be there?
Enjoyed this article? Share it!