In case you've been waiting to experience Halo 2 Anniversary on PC, we got good news this week as the game is headed to public testing. The word came down on Twitter yesterday in an unofficial capacity, as the Halo community coordinator Tyler Davis made a quick post on his personal account that said, "All Ring 3 blockers have been resolved at this time for Halo 2 and Halo 2: Anniversary flighting to begin on Friday, 4/17. We will let folks know when buttons are being pressed for invites to roll out. Stay tuned to get tactical Marines!"
This essentially means the game is ready to head to the servers for public testing with the Halo Insiders Program. While everyone who plays the series has a favorite game, Halo 2 seems to have a special place in the hearts of the fanbase. To know that this version is going to be on the horizon a little sooner than some expected is welcomed news for those of us stuck at home during self-quarantine. If you'd like to get in on the action, you can sign up for the program here. Here's a little info on how the program works.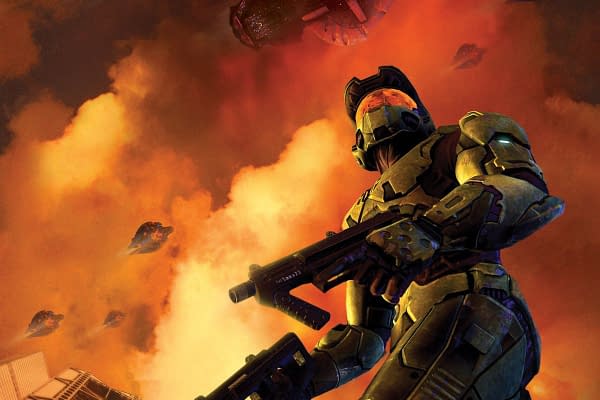 "The Halo Insider Program is the new way Halo fans and community members can partner with 343 Industries to improve our games, products, and services. As a Halo Insider, you'll have the opportunity to regularly provide feedback and insights that help shape and inform current franchise initiatives and the future of Halo. You will also be given exclusive opportunities to participate in public flights of in-progress Halo game releases and provide feedback to the development teams. Halo Insiders who choose to opt into console or PC flighting will be considered for early access play sessions with in-development Halo games.  Every improvement to Halo: The Master Chief Collection over the past year was the direct result of Insiders participating in flights and sharing feedback to the development team. Each public flight has specific goals, meaning not all Insiders will be selected for every flight. To increase your chances for selection, make sure your Halo Insider settings are complete and accurate. And remember, you can always come back to update your settings or opt-out of the program."
Enjoyed this article? Share it!