Activision Blizzard's Move To YouTube Was Worth $160m
Well, now we know what got Activision Blizzard to move from Twitch to YouTube so quickly with their broadcasts with a very lucrative deal. Last month the company abruptly moved over to the platform for all their esports streaming in what at the time was simply announced as a "multi-year strategic partnership". We now know one of the key factors to that strategy in how much the company got from Google in order to make the move, which came to the tune of $160 million. The report comes from The Esports Observer, who talked with people close to the deal. Here's a snippet from the article.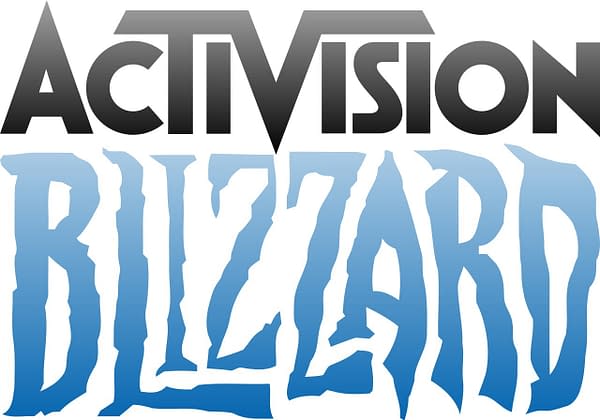 Sources said the deal comes in around $160M total for all of the esports properties involved — Call of Duty, Overwatch, and Hearthstone. The previous deal that Activision Blizzard had for just the Overwatch League (OWL) was reportedly valued at $90M total over two years. Activision Blizzard declined comment. The exact breakdown of how much each property contributes to the total payout from Google is not known, but sources said that the majority is towards OWL, with a lesser but still notable amount going toward CDL, while Hearthstone — which is not a Tier 1 esport — was described as essentially a free throw-in for YouTube.
The report certainly goes in line with the reports coming back that the company is putting a lot of stock into the OWL. Considering the deal they got for all three properties, it's no wonder they made the move. But we are curious beyond money what else Google and YouTube have offered as part of the deal, beyond the obvious streaming benefits.