Adventure is Family as We Played Children of Morta at PAX West
If you have a strong sense of family and love adventure, then you might enjoy Children of Morta from 11 Bit Studios which we tried out at PAX West. The Dead Mage developed game centers around a family of adventurers, specifically around two children (at least in our demo) who take portals and head off into forbidden lands filled with deadly creatures they need to vanquish as they collect items. You'll use a collection of weapons and magic to slice and fireball your way through the lands collecting loot and other fancy items.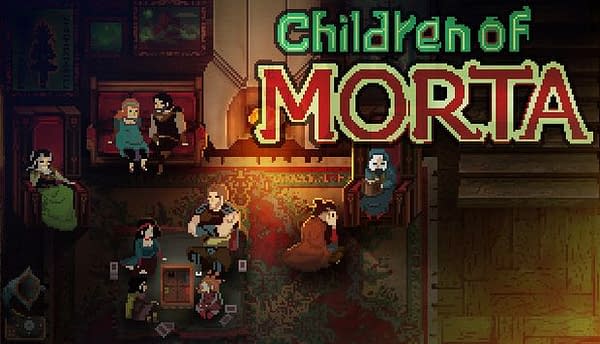 Whenever you return home, either by choice or by death, you get a small piece of the story happening at home with your family and what everyone is thinking, which is a nice tidbit after an adventure to see that life moves on with or without you. I had a lot of fun playing this, but I also got killed a lot as the enemies in here pile up quickly if you roam too far without clearing a good path out. Children of Morta did not have a proper release date when we played it, but we do know it's coming to Steam, PS4 and Xbox One, probably in 2019.