Happy New Year, everybody!
Just because it's a whole new year doesn't mean I'm about to stop writing Magic: The Gathering deck techs, and just because its the Wednesday of an entirely new decade doesn't mean I'll be withholding any Oathbreaker content from you all. And, to celebrate the coming of the new year and the delightful plethora of possibilities that the future may hold for any one of us, today's Oathbreaker deck tech will revolve around Aminatou, the Fateshifter.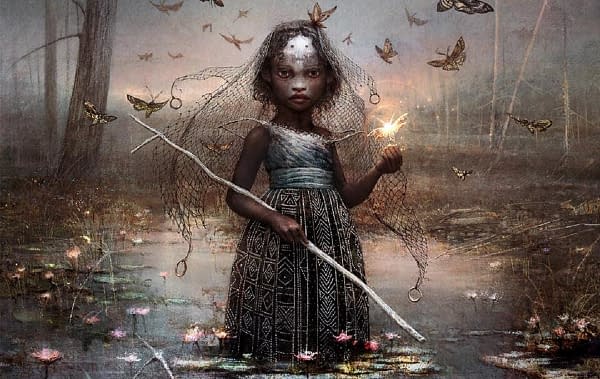 This deck tech concept was submitted to me with a list by a friend of mine, Mike Ruden, who upon seeing Aminatou's existence in the Commander 2018 decks, knew he wanted to make a build that was downright funky. So, in a spirit akin to how I'd do things typically, he built Aminatou as a reanimator deck, with Entomb as Aminatou's Signature Spell.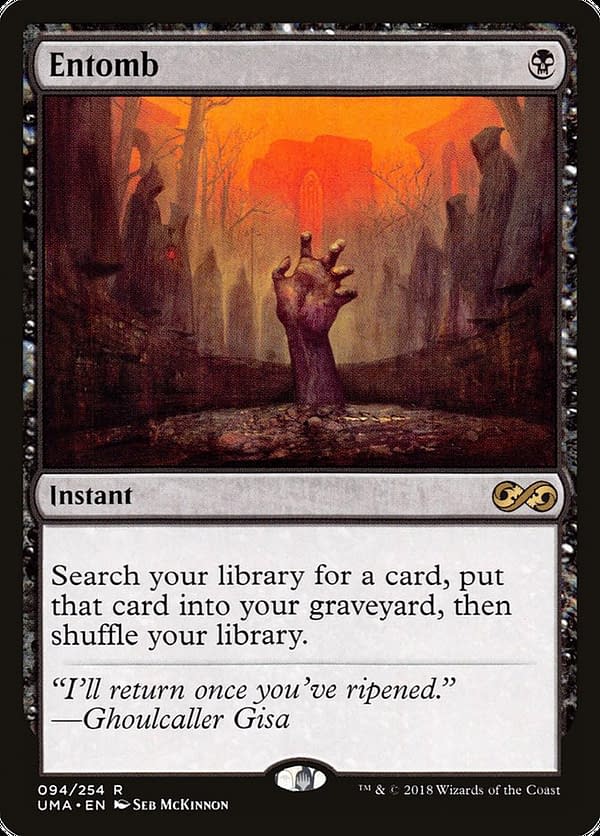 The full decklist discussed in this article can be found here.
Notable Inclusions
Reanimation spells and targets: This deck is a full-blown Esper reanimator, and it shows. Cards such as Exhume, Stitch Together, Obzedat's Aid, and – of course – Reanimate are all in this deck. These spells all function to bring back top-tier threats such as Sphinx of the Steel Wind, Avatar of Woe, Angel of Serenity, and others back into the forefront of the battlefield.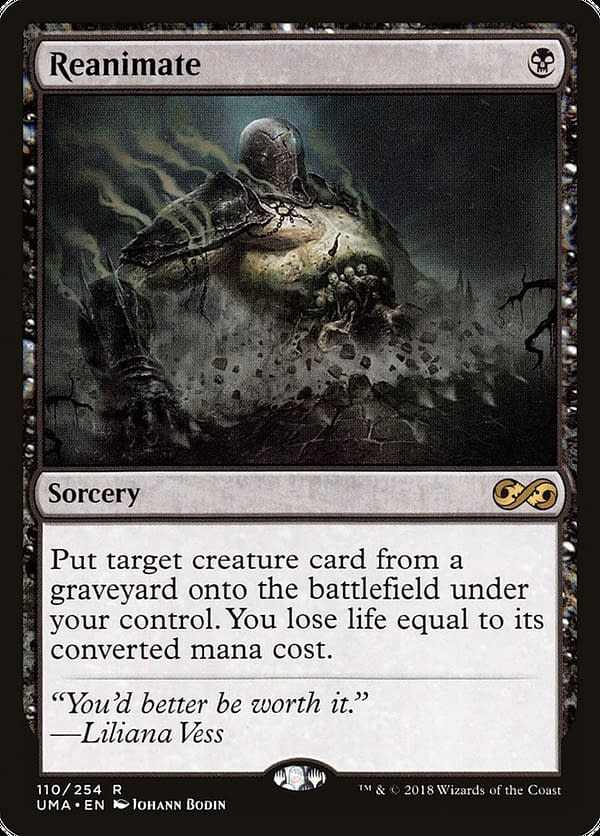 Infinite mana: In order to compete with a relatively-cutthroat metagame, Mike included an infinite mana engine that he has been known for using to full effect in Commander games where he lives. This combo includes the likes of both Deadeye Navigator and either of Palinchron or Peregrine Drake. With both in play and bonded together (and two mana available), blinking the Palinchron or the Drake with the Deadeye causes more than two of your lands to untap, enabling you to repeat this and float mana until you've got enough to do… well, whatever you'd like…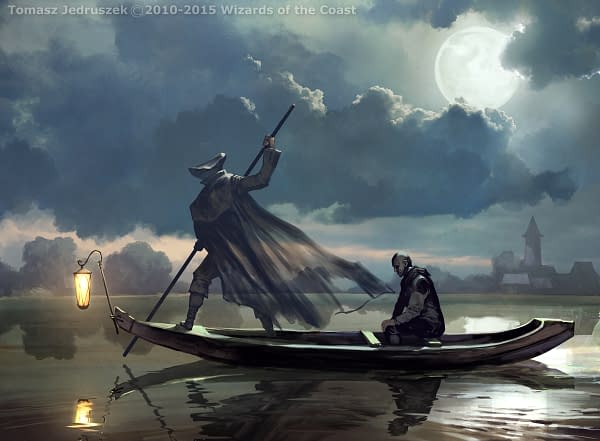 Mana-based win conditions: …Such as these cards, which are also included in Mike's Aminatou build. Mike runs such cards as Mind Grind and Sands of Delirium in order to mill opposing decks out (which can also serve to give Mike free reign over whatever may be lying dead in there). One thing I will say to the deck's combo win-cons is that there really ought to be more if the archetype of Combo is to be best embraced. However, if that's enough for Mike, then more power to him!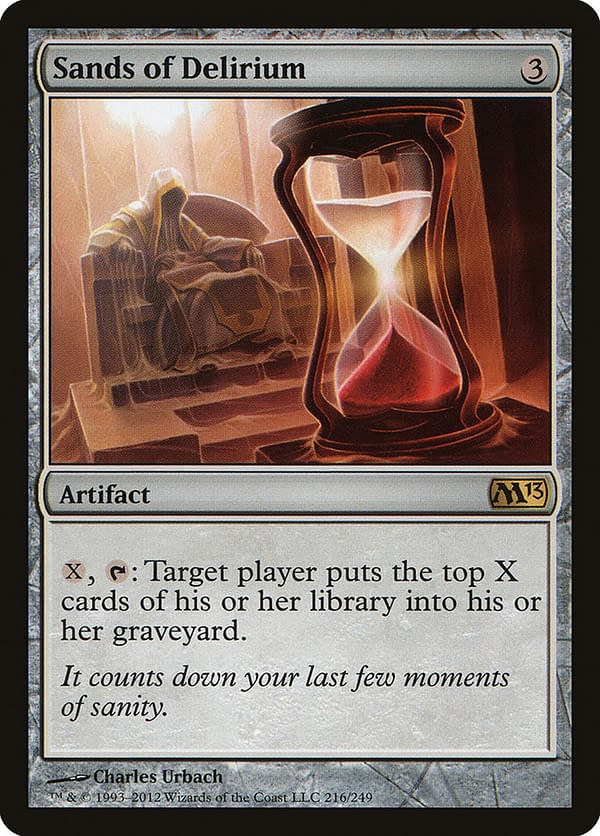 In Conclusion
All in all, this is a budget decklist that shows that even without more than $210 to work with, people can still do amazing things when crafting a Magic: The Gathering deck, in any format. Kudos to Mike Ruden for his decklist, and I hope to see more from him in the future.
What do you think of this list? What would you suggest to improve this build? Is it strong enough to compete with casual decks or even competitive ones? Let us know!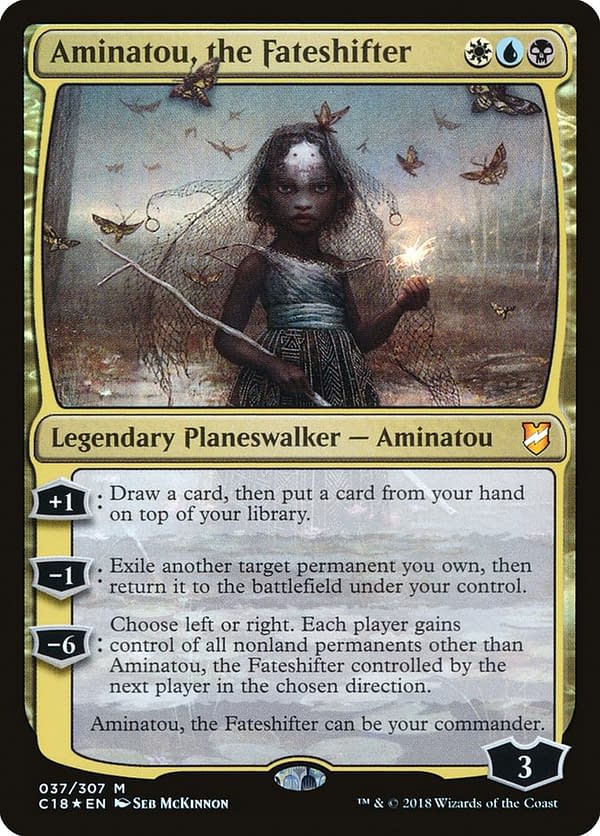 Enjoyed this article? Share it!