MLB The Show 18 is hitting store on March 27th, as baseball season is right around the corner. Topps Series 1 cards are on the shelf, pitchers and catchers report in a few days, and the final event is the annual release of the Playstation exclusive franchise that every fan looks forward to. This year's version has an improved tagging system, more tweaks to player design, and even more legends playable from baseballs past.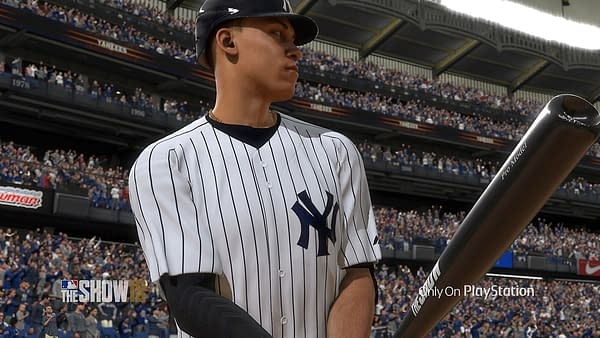 That includes the Sultan of Swat, the Colossus of Clout, the King of Crash, George Herman Ruth. Or as most people would call him, Babe Ruth. You know, The Great Bambino. He makes his grand entrance at the end of the new official gameplay trailer released today:
Home runs, steals, and epic catches – get deep into the action and experience your favorite parts of baseball with MLB® The Show™ 18. With the most exciting and personal baseball gaming experience on console, The Show™ 18 delivers condensed, but authentic games in classic and current stadiums that may feel so real, you can smell the grass. Experience the best of baseball in MLB® The Show™ 18.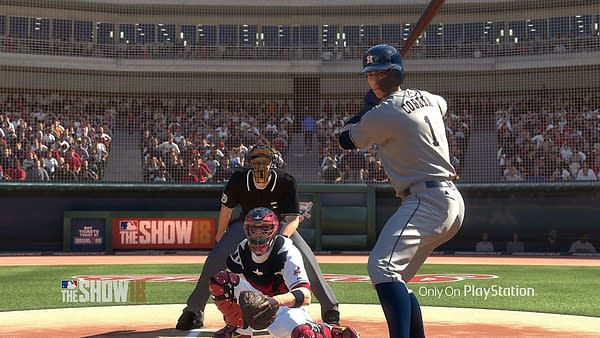 Pretty cool to see The Babe strut up to the plate and call his shot. The player models look even better than the previous couple editions, looks like they added Carlos Correa and Giancarlo Stanton's face guards as well when he is batting. I will not get used to him being in a Yankees uniform for while. The targeting system for tagging and throwing the ball in the field looks like it should be interesting as well.
The game will come in four editions this year: a standard version, a deluxe digital version, a MVP version in a steelbook, and the All Rise edition in honor of this years cover star Aaron Judge. Though I can't help but think that with the reveal of Babe Ruth, they should have gone with him on the cover.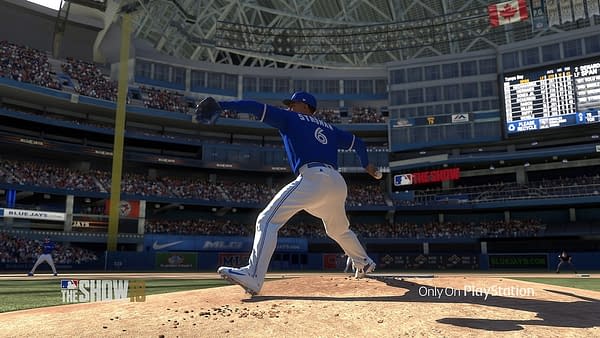 MLB The Show 18 is available for preorder now, which gains you early access to the game on March 24th before the general release on March 27th.
Enjoyed this article? Share it!