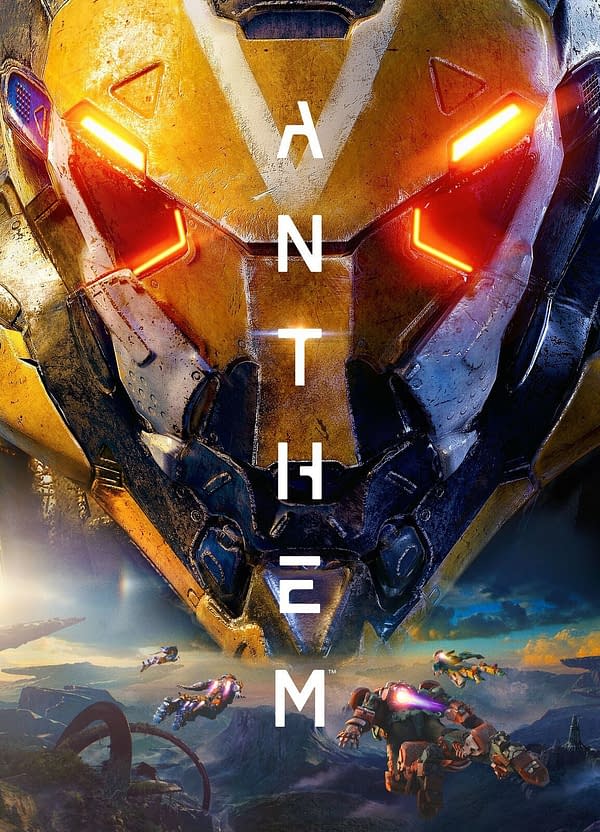 After last night's story trailer at The Game Awards, BioWare has deigned to give us more information about the Anthem demo.
While the initial date for the demo was announced at PAX West, we now have a proper window for when the game will be playable. Fans will have three whole days to play the game in early February.
From IGN:
BioWare has given an update to when the demo for Anthemwill be released, giving more specific time frames for when fans can expect to play it.

Announced on EA's website, there will be two release dates for the demo: one for "VIP" players, and an open demo soon after. The VIP demo will run from January 25–27 and be available to those who pre-order Anthem or are an EA Access or Origin Access subscriber at the time of the demo. Those who participate will also get an exclusive VIP demo item.

The open demo will run from February 1-3 on PS4, Xbox One and PC and will be open to all players.
So if you're excited to play the latest sci-fi co-op shooter with mech armor, you only have two short months to wait before you can get your hands on the game.
Enjoyed this article? Share it!