Blizzard Insists Overwatch Loot Box Drop Rates have not Changed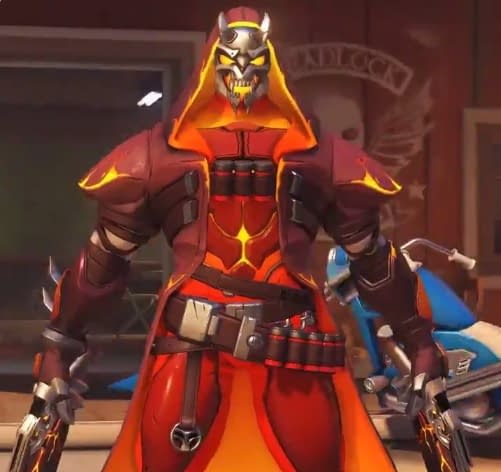 Because we just can't get enough loot box controversies, this one features Blizzard's hero shooter Overwatch which had a major cosmetics update this week consisting of over 100 items for all 26 heroes. The problem is that all of the new items are pretty scarce, and some players are arguing that the loot box odds have changed.
The official Overwatch Twitter account responded to a Twitter user suggesting that the odds of getting epics and legendaries has been lowered since the update, insisting the odds are the same as they've always been. The user claimed that after opening 50 loot boxes, they hadn't found any of the new items rolled out in the update.
Thanks to China's regulatory disclosures for loot boxes, the odds of opening a loot box to find one of the new legendary skins is around one in 11. The random nature of reward drops has some countries like Belgium considering banning loot boxes as a form of gambling. Hawaii is also considering sanctions against video game loot boxes, for similar reasons.
On the bright side, duplicate items are a thing of the past, so skins you already own will be removed from the loot tables. So eventually, your odds of getting newer items will rise slightly.
The new items include skins, sprays, player icons, and emotes, and it's worth noting that you can buy skins individually, which is probably the best way to get the new items.