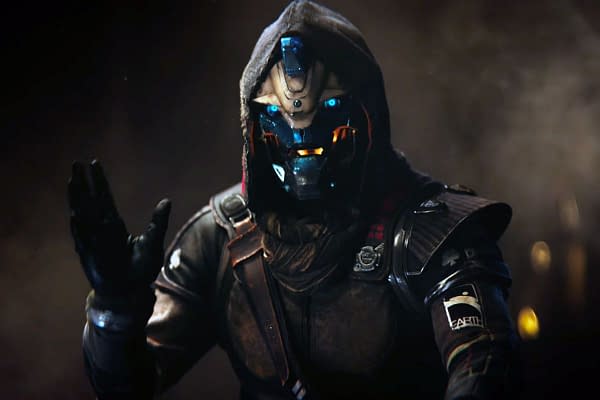 Covid-19 (coronavirus if you're nasty) is affecting just about everyone, including video game developers.
Developer Bungie has closed its doors in light of the threat of the virus descending upon, well, just about everywhere. The company took to its official blog to announce plans to shut down, or at the very least keep employees at home and away from the office.
"While health and safety are our top priority, we also recognize the importance of maintaining the continuity of our regular Bungie business operations and have rapidly built a remote work infrastructure to best support this," the company blog states. As a result, workers can work from home the best that they can.
"To accompany this policy we have rolled out technical solutions for all employees to be able to maintain communication with one another, as well as to continue working on development and maintaining game-critical functions while working remotely. Our goal is to continue crafting the ever-evolving Destiny universe, while making those behind-the-scenes efforts to keep everything running smoothly invisible to our fans. While there is a possibility that this change could affect our patching cadence in the short term, we will be sure to keep players informed about those schedules as much as possible. Most immediately, we will still be launching Season of the Worthy on March 10, followed by the start of Trials of Osiris on March 13."
So there shouldn't be any reason to remain concerned about whether Destiny will continue to receive planned updates, but obviously at this time the priority is keeping employees healthy.
Enjoyed this article? Share it!