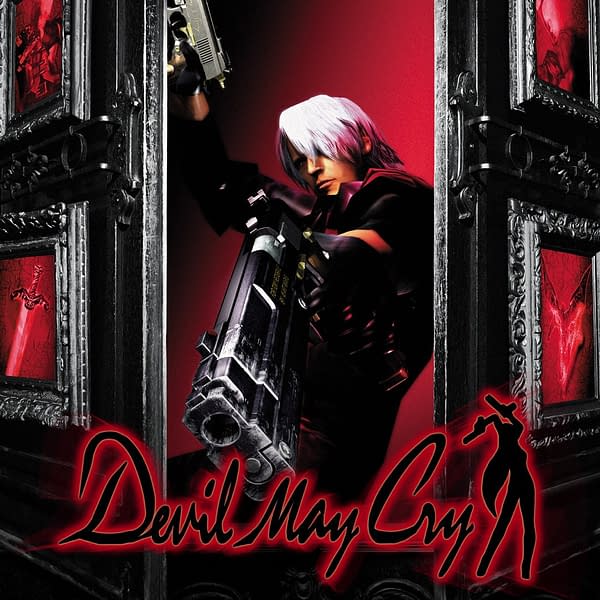 Capcom announced via Twitter today that the original Devil May Cry will be releasing on Nintendo Switch this summer. This isn't the Devil May Cry HD Collection which recently launched on PS4, Xbox One, and PC (or the remaster collection that released on PS3 and Xbox 360), but the standalone original game, which makes it something of a unique port. After all, DMC hasn't been re-released alone in quite some time.
Relive the adventure that introduced the legendary Dante to the world with the original Devil May Cry, coming to #NintendoSwitch this Summer. pic.twitter.com/Hh8hFDnLQK

— Devil May Cry (@DevilMayCry) May 6, 2019
Details on the Switch port of DMC are still pretty slim, but it's likely that Capcom will be porting the remastered version of the game, rather than the original code. It is also possible that the remastered versions of Devil May Cry 2, 3, and 4 will follow if the Switch release of the original does well.
Unfortunately, do to hardware limitations, its likely we won't be seeing Devil May Cry 5 hit the Switch as well, but that is a possibility as well. It would just require some work.
Devil May Cry 5 released just this past March to rave reviews, including our own. Bleeding Cool gave the game a score of 8/10, saying "Devil May Cry 5 certainly leaves an impression. What until recently felt like a franchise unable to come back from the brink, now feels like one with a future. It's a game that cranks up its absurdity and style to the max and sometimes that works. Other times, it doesn't. The core is solid as a rock though."
Enjoyed this article? Share it!