"Cattle And Crops" Is Coming To PC After New Partnership
This morning, Toplitz Productions announced they have formed a new partnership with Masterbrain Bytes to fully release their farming game Cattle and Crops. The game has been sitting in Early Access on Steam for over two years as a casual farm simulation game, but really hasn't really changed much toward becoming a full-fledged release. While the company didn't release a timetable, it sounds like the game is on the way for 2020. Here's a few quotes from today's announcement.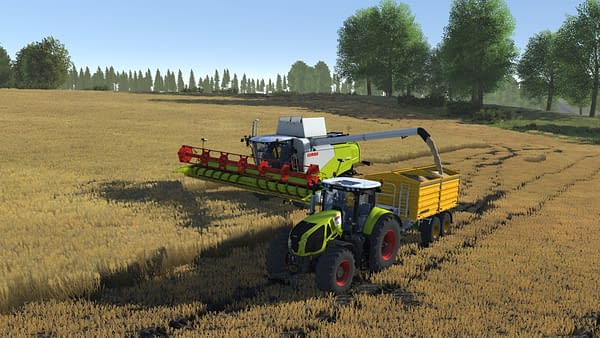 "Cattle and Crops will deliver a veritable cornucopia of farming features that should please fans of simulations and especially agricultural simulations," said Stefan Berger, Head of Business Development & Sales, Toplitz Productions. "We are very excited to add the game to our portfolio and are pleased to partner with Masterbrain Bytes to help them finish it."

"Our goal was to find a publisher that would understand and share our vision of a farming simulation and can support us in the development process," said Lars Beinsen, Managing Director of Masterbrain Bytes. "With Toplitz, we have found this partner at every level. We are very much looking forward to the cooperation and the new possibilities that this partnership will bring to the project in the future."

"Working together with developer Masterbrain Bytes and publisher Toplitz Productions, we believe our expertise will ensure Cattle and Crops is an incredibly realistic farming simulation," said Malte Schwerdtfeger, Managing Director of the Landwirtschaftsverlag.