June 1st is officially International Table Top Day, which was originally started by the fine folks over at Geek & Sundry. International Table Top Day is a great day to check out new games, and there are tons of ways to celebrate!
Playing games is always a great way to spend a day, and fantastic way to meet new people or build bonds with folks you already know. Also, there are a ton of fantastic tabletop games out there right now, with games that you can run in half an hour, to complex, ranging strategy games that can take the better part of an afternoon.
Geek and Sundry will be celebrating the day they dubbed with a whole slew of programming, and you can follow along on their Twitch channel! Here's the 411:
Geek & Sundry Presents 24 Hours of Shows for INTERNATIONAL TABLETOP DAY June 1, 2019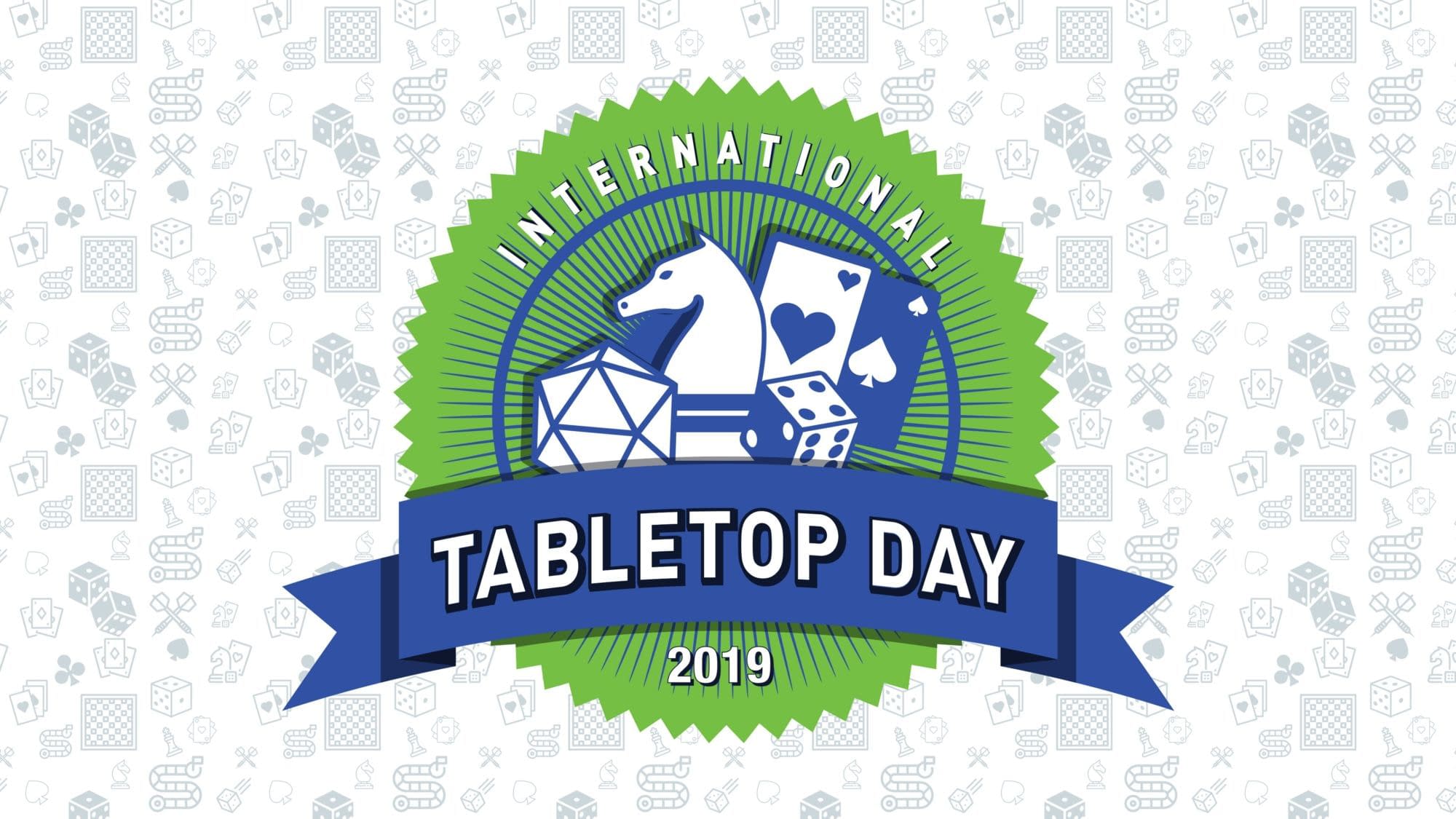 Watch all the action, game play, and fun on Saturday on Geek & Sundry's Twitch Channel
Burbank, Calif. — May 30, 2019 – International Tabletop Day is Saturday, June 1, and that means: IT'S ALMOST INTERNATIONAL TABLETOP DAY! Now in its eighth year, the annual all-day event celebrates tabletop games and the communities they help to inspire and create. Founded by Geek & Sundry, ITTD invites gamers everywhere to pick a game, gather some friends, and – most importantly – have fun!
This Saturday, while hundreds of thousands of gamers around the world gather at their local game stores or host their own community events, Geek & Sundry will be airing 24 hours of back-to-back shows on their Twitch Channel.
12:00AM – 9:00AM: Best of Game the Game
9:00AM – 12:00PM: Callisto 6 Season 3 Premiere!
12:00PM – 1:45PM: Talisman: Batman Super-Villains Edition
1:45PM – 3:30PM: Towers of Madness
3:30PM – 5:00PM: Nyctophobia: Vampire Encounters
5:00PM – 6:15PM: Asinine Wisdom: The Bored Game
6:15PM – 9:00PM: Ten Candles
9:00PM – 12:00AM: Vampire: The Masquerade – L.A. By Night Season 3 Premiere!
……
Those are all fantastic games, and should be a blast to watch being played! You can also head down to your local game store and get some recommendations for fun new games to play!
We'll see you around the game table!
Enjoyed this article? Share it!