Conan Exiles is Getting a Necessary Combat Overhaul Before Launch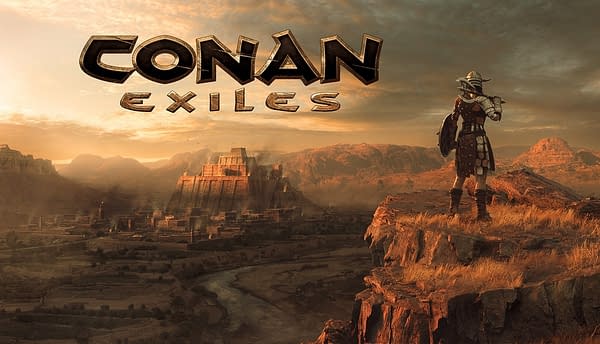 Conan Exiles is launching out of early access in May, which means a ton of new content is coming to the game, with new armor, weapons, a new enemy type, a map room for your castle that allows you to fast travel, a new area to explore, and a new dungeon. The combat system got a massive overhaul so its less Skyrim, more Witcher III. The combat also got some added progression perks from each stat tree, making the combat bloodier and more fun. In addition to new types of armor, the whole armor system is also getting a bit of an overhaul, making the difference between armor sets more obvious. The sets are also being retuned.
Light armor has been nerfed to offer less damage reduction, but at the same time we've increased the range and i-frames on the dodge functionality. As mentioned last week, you won't be able to dodge indefinitely, but dodging will be more effective in combat if you're wearing light armor.

Heavy armor won't change, but it will be relatively stronger now that we're nerfing light armor. Dodging in heavy armor will be slower, with less i-frames than before, since heavy armor is, naturally, heavier. You can still dodge while wearing heavy armor, it will just be less effective.
Also coming with the 1.0 release is a new event for single players which causes the enemy tribes to rise up against them. The invasions will only occur once a player has hit a certain level of defense with their stronghold. Of course, if you run your own server, you can toggle those on or off at will. But its a way for solo players to get a taste of that Conan Exiles pvp without having to uproot to a PVP server.
I got to play around with the new system over at GDC last week, and the changes made to the game make it a bit more slick and a decent deal more fun. Which is ideal for a game as massive and grindy as Conan.
The new changes will be hitting the test versions of the game on Xbox One and PC for balancing ahead of launch. But the gore-tastic, cultist fun of Conan Exiles is coming to PS4 on release. Conan Exiles will leave Early Access on May 8th.
You can check out the following dev update video on the armor system overhaul below.