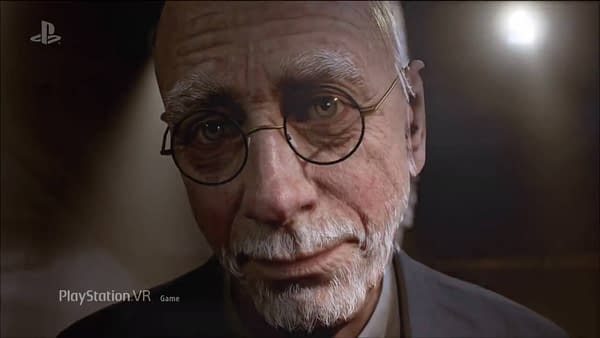 The makers of Until Dawn announced their next game, a PSVR title called The Inpatient at tonight's Sony E3 conference.
If you've ever stayed in a hospital, you know just how creepy being an inpatient can be. Strangers walk into your room at the drop of the hat, asking odd questions, giving you pills without necessarily telling you what you're taking. It's the perfect setting for a horror story, and so we've gotten a ton of horror movies that deal with hospitals.
What we haven't seen before is a video game that drops players right in that hospital bed and lets them deal with the subtle body horror that is inpatient care.
Thanks to Supermassive Games, we get to experience all the terror in stunning VR. And it looks like this game is a tie-in to their award winning debut, Until Dawn.
Discover who you are before it's too late in this PS VR Exclusive set in the Blackwood Sanatorium, over 60 years prior to the 2016 BAFTA award-winning Until Dawn.
Check out The Inpatient below.
Enjoyed this article? Share it!