Devil May Cry 5 Trailer Hits, Details About Demo Release
Tonight during The Game Awards, a trailer for the upcoming 5th installment of Devil May Cry was released.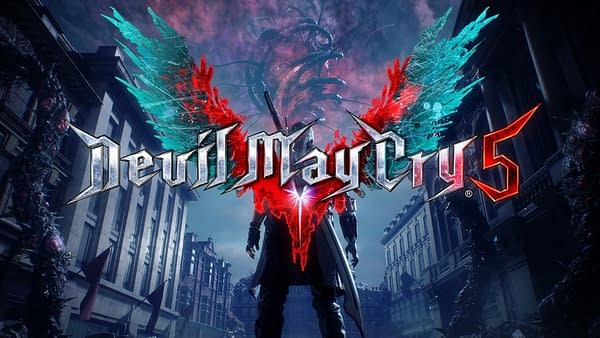 This trailer includes the footage shown during the livestream as well as gameplay
Devil May Cry 5 will feature three playable characters, each of which offer a radically different stylish combat play style as they take on the city overrun with demons. The game will also pack adrenaline-fueled boss fights and will feature destructible environments.
Reportedly, Capcom has signed an exclusive deal with Microsoft, the first demo of DMC5 will be made available exclusively on Xbox One beginning tomorrow. Capcom hasn't announced if there will be a PC demo at another time.
The game is currently scheduled for release on March 8th, 2019.