Dislikes Are Magically Disappearing From the Diablo Immortal Trailer
To say people were not pleased with the announcement of Diablo Immortal for mobile during BlizzCon is an understatement, as most were hoping for a new PC/console title. The trailer has been getting dislikes at a near-record pace every since it was loaded up on Thursday to YouTube, and social media has practically been on fire with people screaming hate at Blizzard developers over the project. However, this entire saga took a new weird turn yesterday evening as Reddit users noticed that the dislike count for the trailer has been shrinking. One user, in particular, noticed that the dislike count dropped from 311k to 215k in a matter of hours, without much growth on the likes during that period.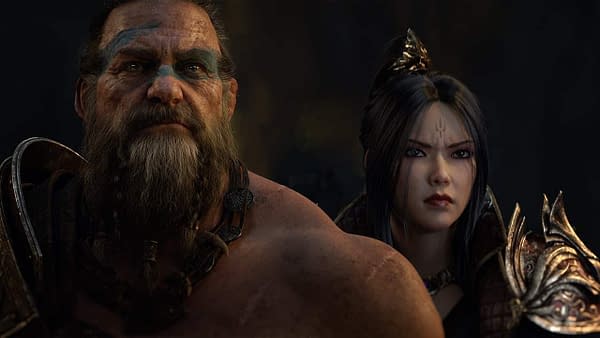 As of the time we're writing this story, the current count is 13k likes and 389k dislikes. So whatever happened to the count, it either was a technical error that got corrected or someone got caught trying to downplay the count. Because we highly doubt a surge of people jumped in to dislike it over the past few hours. Whatever the case, Blizzard now has to deal with the Diablo Immortal backlash that the majority of their loyal fanbase doesn't want a mobile game.