Doom Eternal Announced at the Bethesda E3 Conference
Doom Eternal, a sequel to the 2016 Doom game has been announced at the Bethesda E3 Conference this evening.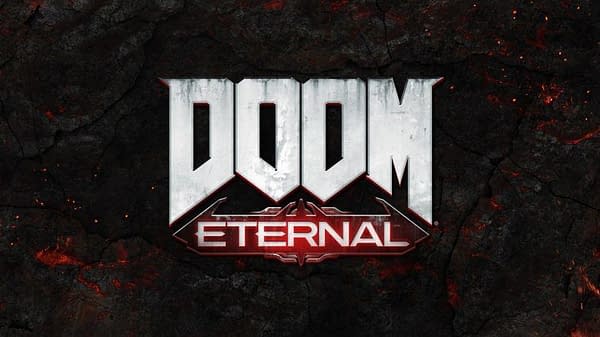 The game is looking to build off the success of the last title. "Hell on Earth" is coming according to the team. The game will make its debut at Quake Con in Dallas in August. Check out the announcement trailer below:
The trailer is exactly as promised: Hell on earth. A burned, charred, nightmarish world is teased, with all of the beasts and baddies one would expect from the world of Doom. It also will continue the story from the first game, and the infestation of Mars looks like it has come here. The reboot was a ton of fun, so hopefully this one can live up to that hype. No word on what systems it will be coming to, but the question seems to be if it will head to the Nintendo Switch.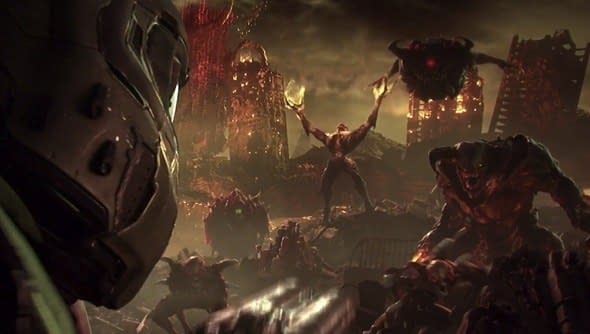 Keep it locked here all week for everything E3!