The last game we got to check out at the Daedalic Entertainment booth at PAX West was Edna & Harvey: The Breakout – 10th Anniversary Edition. If you're not familiar with this particular game, this is a point-and-click title where you play a woman in an insane asylum trying to get out, who talks to her stuffed rabbit doll that tells her to do things. The entire game is basically a series of jokes and wisecracks as you attempt to leave.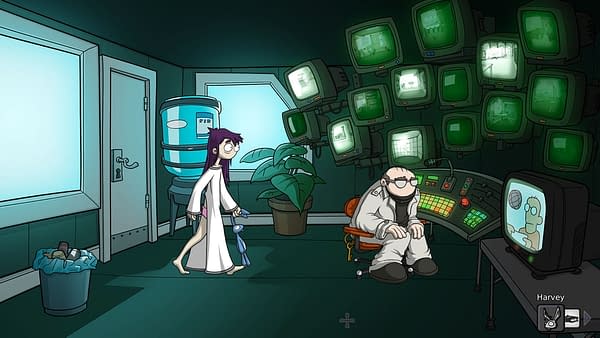 The game has about as much humor going for it as you would expect from a game dated ten years ago with references even I forgot about. We weren't told when the game would be released, but considering this is just another port, we're assuming Edna & Harvey: The Breakout will be on PS4, Nintendo Switch, and Xbox One by Spring 2019 at the latest.
Enjoyed this article? Share it!