Capcom has revealed its latest character joining the Street Fighter V roster by way of Falke who will be added later next week.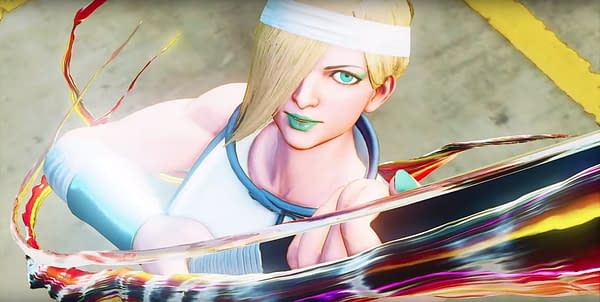 Capcom seems to have finally gotten Street Fighter V into a good spot. When the game launched, it was always a solid fighting game but dragged down by a disjointed and not quite complete structure. However, as time has gone on with that being smoothed over and the roster being filled, it really has become a game befitting the series name. It's been growing of late too as the game entered its third season of content.
On that, we are about to get Season 3's latest character, Falke. We've known about the character for a little while since all the upcoming fighters were revealed at the start of the season, but it's nice to get a good unveiling of the fighter. She is an alternate clone of M. Bison who was rescued by Ed in the game's lore. As for her fighting style, she brings psychic attacks alongside some striking with decent range on it too. You can check her out in action here:
She's set to join the fight April 24, 2018. For those not keeping up with the calendar, that's next Tuesday as of writing.
There are three more characters to come after this season with Cody, G and Sagat all set to come sometime in the near future. It shouldn't be too long until we see one of them turn up, and when they do, we will be sure to bring that news to you.
Enjoyed this article? Share it!