Final Fantasy XI Still Hoping for New Players, 17 Years Later
Square Enix's original Final Fantasy MMORPG, Final Fantasy XI is celebrating it's 17th anniversary with a new update that adds features designed to help new players enjoy the game. Yes, almost two decades later, and FFXI is still welcoming new players.
The major fix Square Enix is working on is making the game faster to download, update, and set-up on your modern gaming pc. After all, the base code for Final Fantasy XI was developed over 17 years ago. However, the lengthy installation process is definitely a problem for new players, as it can take hours if not days to download the game. Which seems absurd considering it's filesize relative to newer releases like it's successor Final Fantasy XIV.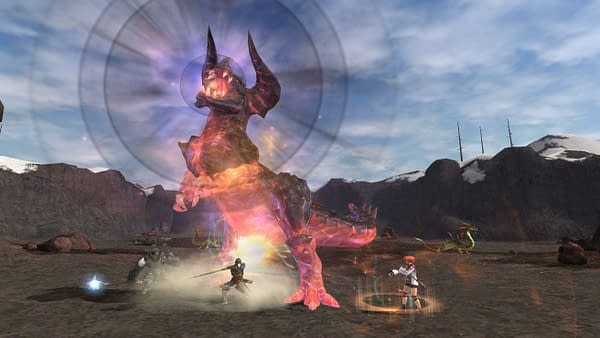 From Twinfinite:
In a letter to fans celebrating 17 years of Final Fantasy XI, producer Akihiko Matsui mentioned that the team has been working on revamping the installation process.

Anyone that has played Final Fantasy XI recently, or even ever, can attest that installing the game is not only a pain in the butt as it can take hours and hours to install. It's not uncommon to leave your computer on overnight and still see it going when you wake up in the morning.

The goal is to make Final Fantasy XI have a better first impression on new players eager to give the game a try.
Square Enix has also been hosting a "Welcome Back" campaign for returning FFXI vets, and they're even planning on a special 20th anniversary surprise. So now is a pretty good time to get back into the game, if you don't mind the seemingly endless grind.