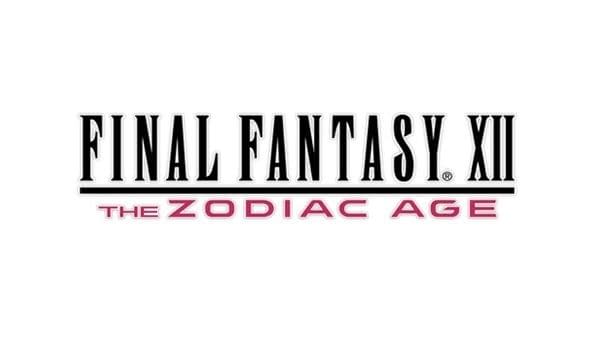 Final Fantasy XII The Zodiac Age has released today on the Nintendo Switch and Xbox One today, bringing all new features and remastered graphics to the classic JRPG.
The various quality of life improvements in the Zodiac Age remaster of the title include a fast forward mode to make the turn-based combat go a bit quicker, the revamped Zodiac Job system, and auto-saves. The remaster also includes a License Reset Function that will let you change your party members jobs just by talking to Clan Centurio's leader Montblanc in Rabanastre, three unique Gambit sets to customize party AI as needed, an improved New Game + mode that lets you start with party members at level 90 and carry over weapons, magic, and gil.
Specific to Xbox One X players is the ability to support the game in 60 FPS. Unique to the Nintendo Switch version of the game is the ability to play it anywhere, and that flexibility cannot be undersold. It is the major selling point for Switch ports, after all.
While small, those improvements make the remaster infinitely more playable, and whole lot more fun. At least, that's what we felt when you picked up the game a few years back on PS4.
You can check out the Switch gameplay trailer below.
Enjoyed this article? Share it!