Free "Trover Saves the Universe: Important Cosmic Jobs" DLC Is Out Now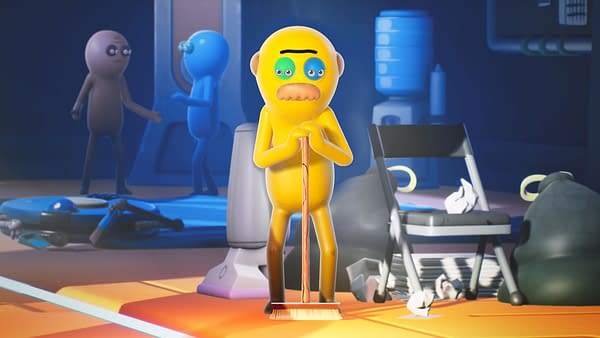 Trover Saves the Universe has a fun new DLC release, and it's available now…you know, if you like to laugh and all.
The "Important Cosmic Jobs" expansion is free, and it comes packing a series of new power babies to collect, original sketches to watch, and the chance to play "Space Slam." Squanch Games' Justin Roiland took to the official PlayStation Blog to line out some of the DLC's exciting additions, stating there are "hours" of new content available for "FREE! FREE! FREE!" in his post. He was sure to put extra emphasis on the free part.
"You'll get to explore Trover's workplace, meet his weirdo colleagues, and deal with his insane bosses. It'll be just like real life! Only less depressing!" he also pointed out. If it's anything like the base game, it's going to be full of side-splitting humor, just like the kind we see in Rick and Morty. If that's your jam, you should be very pleased with the new content.
The game can be played with optional VR and without, and it's basically like stepping into an even more raucous Rick and Morty episode. There's also a lot more cursing, which in many ways makes certain scenes even funnier.
There's also a ton of dialogue in the game, so if you like listening to Justin Roiland rambling on incoherently about "Pee Pee and Poo Poo Man" (which I personally find side-spitting), then you're in luck here. No word on whether you'll get to see that guy again given the main ending, but hey! We can always dream.
If you've yet to purchase Trover Saves the Universe, it's now 15% off its regular price right now, by way of the PlayStation Store. Give it a try, and let us know what you think.
---
---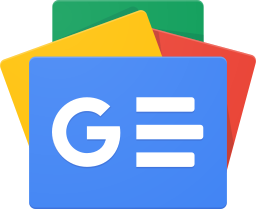 Stay up-to-date and support the site by following Bleeding Cool on Google News today!