Ghost Recon: Wildlands A Review In Full
I've finally managed to get myself through all of Ghost Recon: Wildlands and it only took me about two weeks. And for all that, there's very little in this final review that won't have been brought up in my review in progress from launch day. I'm still terrible at driving, the drone thing is still weird in so many ways and for so many reasons, and the game does get a bit repetitive. That's probably why I kept switching back and forth from GR to NieR: Automata. Because one game was engaging and fun and the other was alright. The storyline is yet another White Savior story, which had annoyed me early on and that distaste continued to chip away at my enjoyment of crazy base jumping and the bizzare information recovery process.
Sure, raising hell to draw out your targets plays right into the average player's hands, but every time you do that, you eclipse every single rebel operative you're working with. Because you, the player character, have to be the most important. Fine. It's a Tom Clancy Ghost Recon title, everyone has to be American. Sorry, no. It is not a requirement that you have to be an American citizen to be in the armed forces. So. We're back to colonialism and manifest destiny. As always.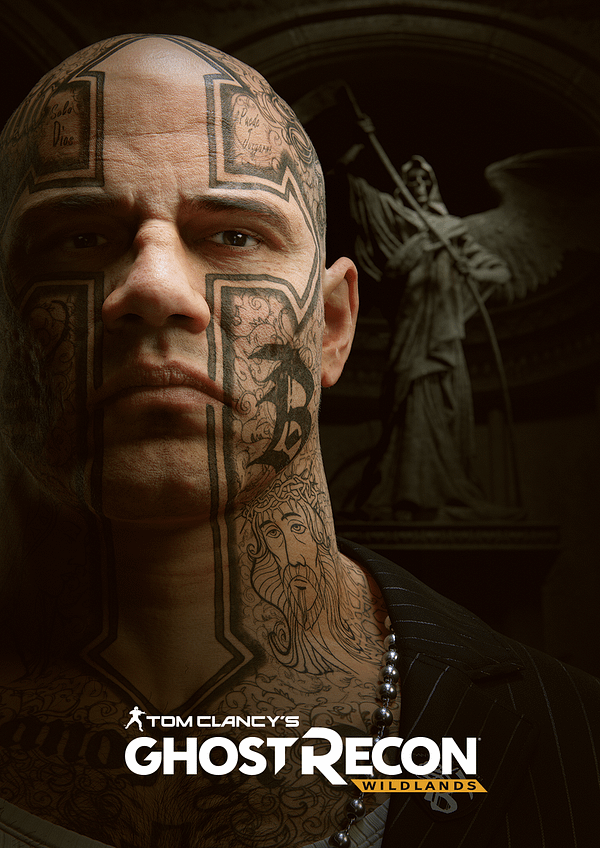 And this guy here, El Sueño, is about as threatening as he looks. Sure, he looks like a murderous thug, but that doesn't say "nefarious political genius with bloodthirsty intent" as it should. Maybe that's nit-picky of me though.
That said, the radio station giving you background information and building the world for you? That's solid.
The game isn't broken. No character's faces melt off. The facial animations aren't a special level of the uncanny valley like Andromeda's. The co-op balance is decently solid all around though some missions fall flat. It's a mostly fun FPS with a weak story. Nothing new there.
There's just nothing new here. Nothing new at all. I could have been playing this game years ago. I feel like I've been playing it for years.
So, I agree entirely with my first impressions. Wildlands is fun, but…
---
---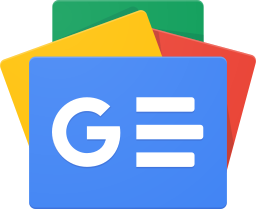 Stay up-to-date and support the site by following Bleeding Cool on Google News today!