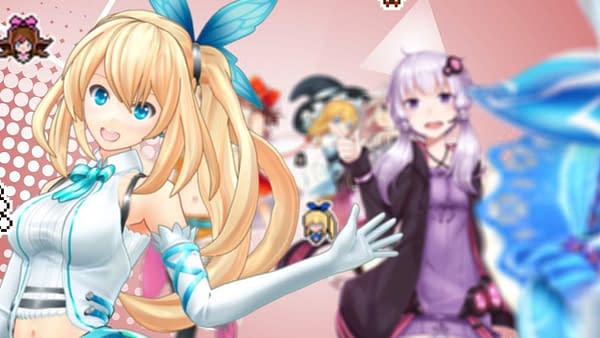 Groove Coaster: Wai Wai Party!!!! is a new Groove Coaster game that's headed to Nintendo Switch in November.
Taito announced the game, which will include both English and Japanese language options, for the portable handheld/console hybrid. This is great news, especially since we can barely get the Groove Coaster mobile games here in the West.
Have you ever actually played Groove Coaster? It may very well be the best rhythm game out on the market right now. I haven't actually been to Japan, so I can't speak on games I haven't played, but this one definitely slaps.
At any rate, this probably won't get an official English Nintendo eShop release, so it's a good thing that it's going to be in English. That's more than we get with the arcade machines here, anyway. At least there's the Steam release.
At any rate, it seems like the Switch is the only console to consistently getting new rhythm games. There have been some absolutely fantastic ones over the last few years, not least of which is Musynx. If you're looking for an addictive music game, that's an excellent choice.
Enjoyed this article? Share it!