Halo 5: Guardians is free this weekend for Xbox Live Gold subscribers, according to a report from Xbox Wire. From today until Sunday, January 14th at 10:59 p.m. PST, Xbox Live Gold members can download the game and play it absolutely free. If they want to keep the game after the weekend, well, the game will be on sale for 20% off during the event. If you buy the game this weekend, any save progress and achievements will be transferred over.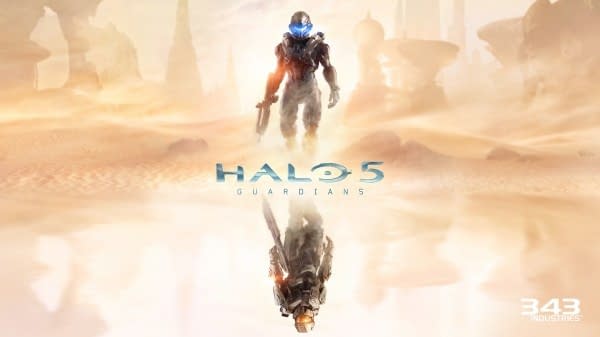 The game's campaign can be played solo or with up to three friends through online co-op. No, there is no local co-op in Halo 5. In addition to the campaign, Xbox Live Gold members can also play online in every mode available. This includes classic slayer mode, capture the flag, infection, and super fiesta among others. The game also features the new mode called Warzone, which allows players to decide whether to battle it out among themselves as well as enemy AI or to team up and take on the AI together.
This free weekend presents a great opportunity for Xbox One X owners to check out the enhancements their new console brings to the table with the Overtime update that was released back in November.
To join the free weekend, you just need to search for Halo 5: Guardians on the Xbox Dashboard and download the game client. Halo 5: Guardians is available for free now until January 14th on Xbox One.
Enjoyed this article? Share it!