It's been a pretty short tournament this time around, but we're finally at the finals of the Hearthstone 2018 HCT Fall Championship. When we started this tournament, no one figured we would be seeing two North American players in the finals, but here we are with one of the more unpredictable endings as we see bloodyface from the United States facing off against lnguagehackr from Canada.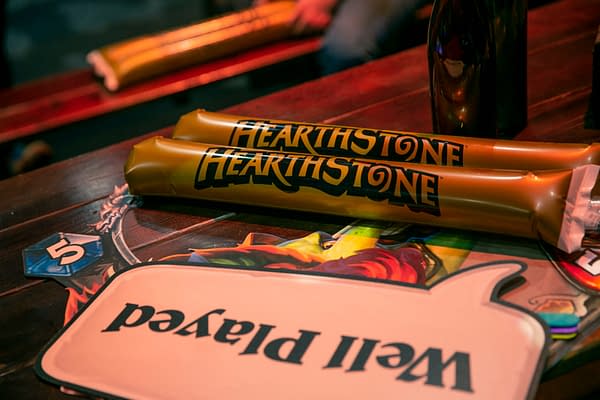 HCT Finals: bloodyface vs. lnguagehackr
As you would expect for the finals, the first match didn't go the way either man had hoped as they hit a wall on both sides that didn't provide any real early advantages. About halfway through, the tide started to turn for LH as he leveraged his creatures and scored some crushing blows with his Warlock build for the 1-0 advantage. Of course, bloodyface didn't take that laying down and immediately fired back with his Druid deck, which slowly stripped down LH's Rogue deck to even the match out at 1-1.
The third fight looked like it was going to be an easy win for bloodyface early on, but LH managed to gain all of his life back after a few quick plays, leaving bloodyface a bit frustrated and open for a quick loss to LH's Shaman deck. The last match of the tournament was basically a landslide victory as bloodyface didn't have much of a chance to do anything with his Rogue deck as LH's Druid kept throwing out combos to whittle down his life and take the final point for the 3-1 win.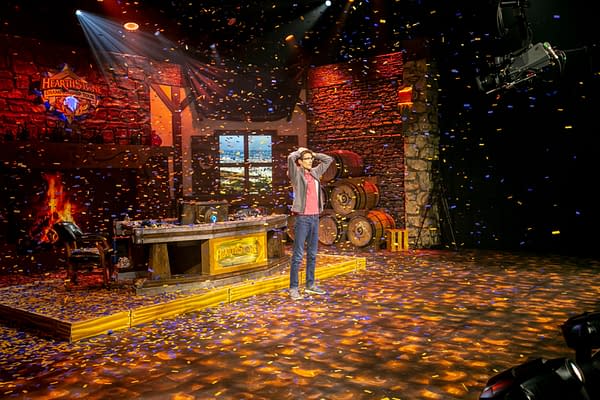 Winner: lnguagehackr (3-1)
Congradualtions to lnguagehackr on the well-earned victory, and to the other semifinalists for qualifying for the World Championship happening in January 2019.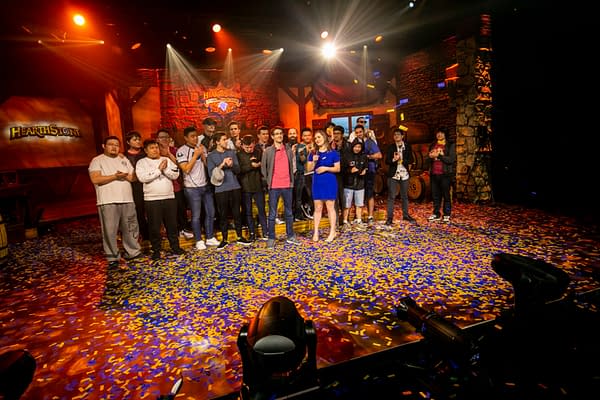 Enjoyed this article? Share it!