Hello Neighbor: Hide & Seek is as Unstable as the Original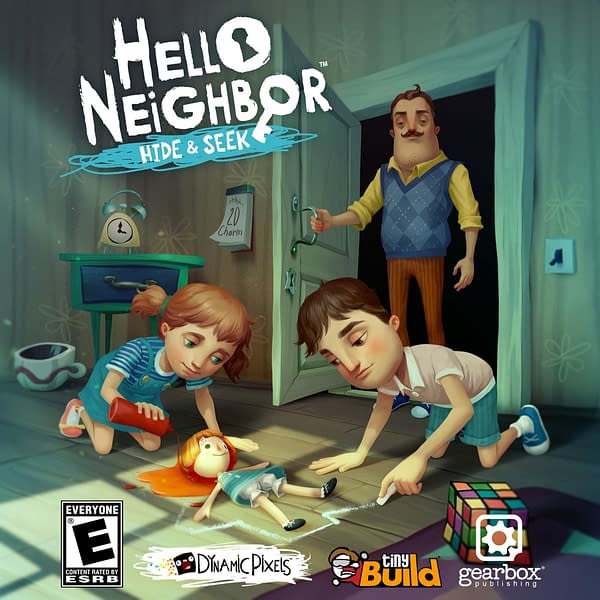 Hello Neighbor is a surprisingly popular franchise given its absolutely unstable build. The game has a very active modding community on Steam and has sold over half a million copies. While the premise is rather interesting, the execution is pretty terrible. And yet, Dynamic Pixels and tinyBuild are giving it a sequel.
Hello Neighbor: Hide & Seek was available in an alpha build at PAX West, and the sequel was as unstable as the original. Most of my key commands failed, often several times in a row, the build crashed, and the look sensitivity was random. I was honestly tempted to physically break the demo laptop's keyboard by smashing my face into it.
That said, Hide & Seek is still in Alpha, so hopefully some of the bugginess will be removed come launch. However, given the instability of Hello Neighbor when it launched last December, I'm not too hopeful.
The prequel puts you in control of the protagonist years before the events of Hello Neighbor and is set during a friendly game of hide and seek that veers pretty quickly into some light breaking and entering.
Hello Neighbor: Hide & Seek does not have a release date, but you can download the free Alpha build here. Here's hoping you'll have better luck with it than I did.